Insight onsite
Bridging the gender gap and empowering young female architects/graduates to gain confidence on construction sites.
64% of female graduates haven't been on a construction site in the first few years of their career. Construction knowledge impacts all parts of the architectural process, from forming basic sketch designs through to contract documentation and administration. Lack in construction knowledge has a snowball effect on the career of a female architect in an already biased industry. Insight Onsite aims to encourage the site exposure and knowledge of female architects and graduates.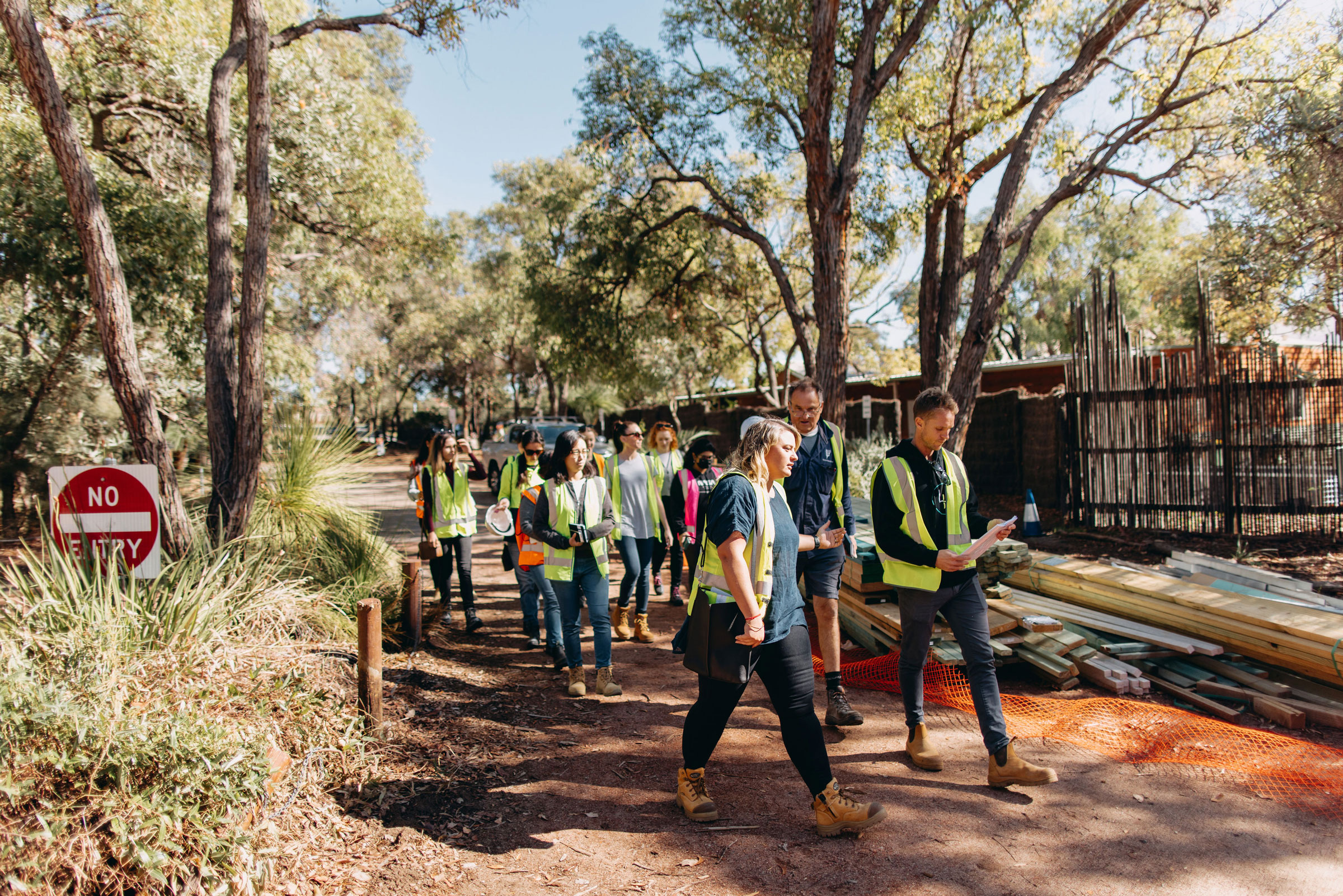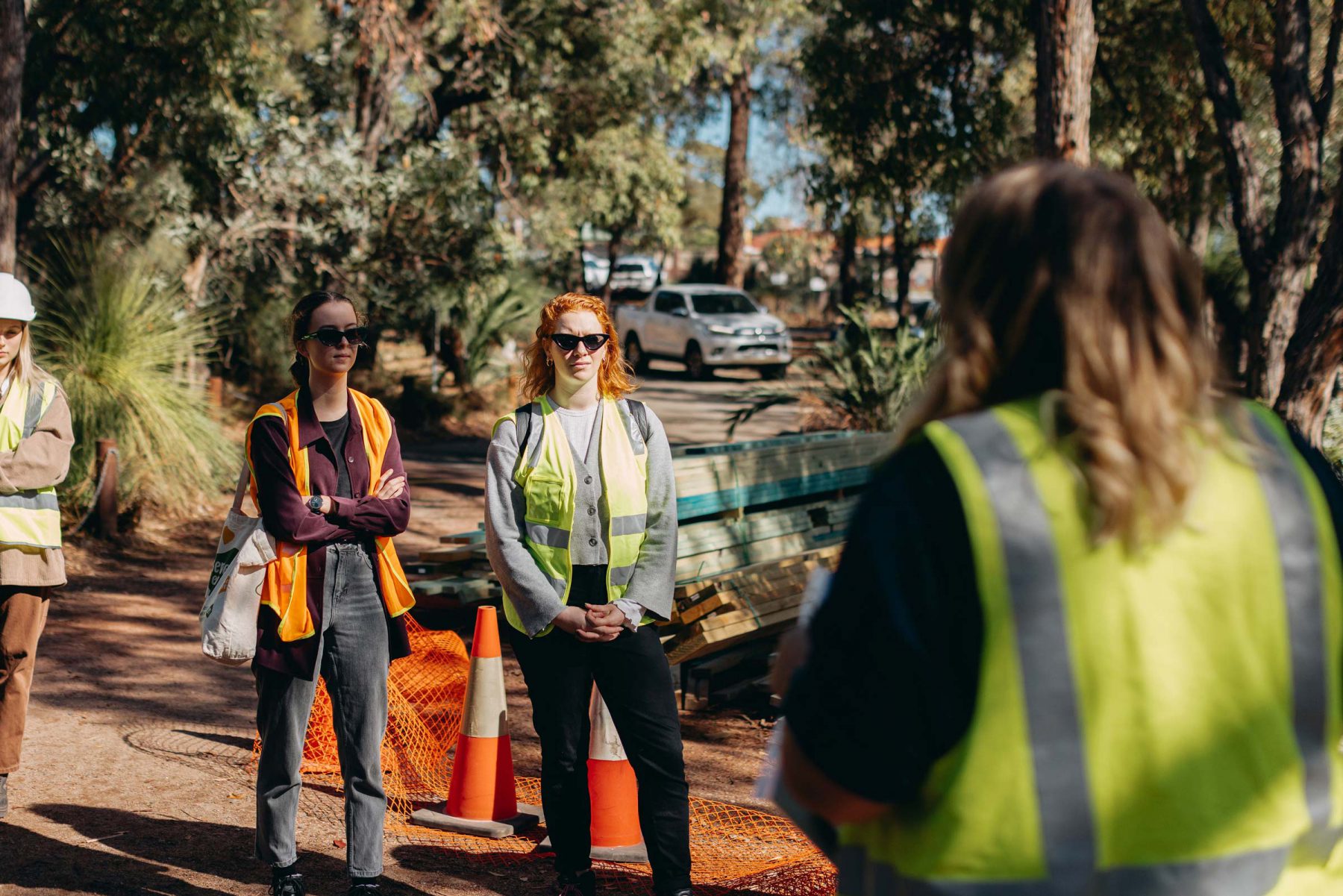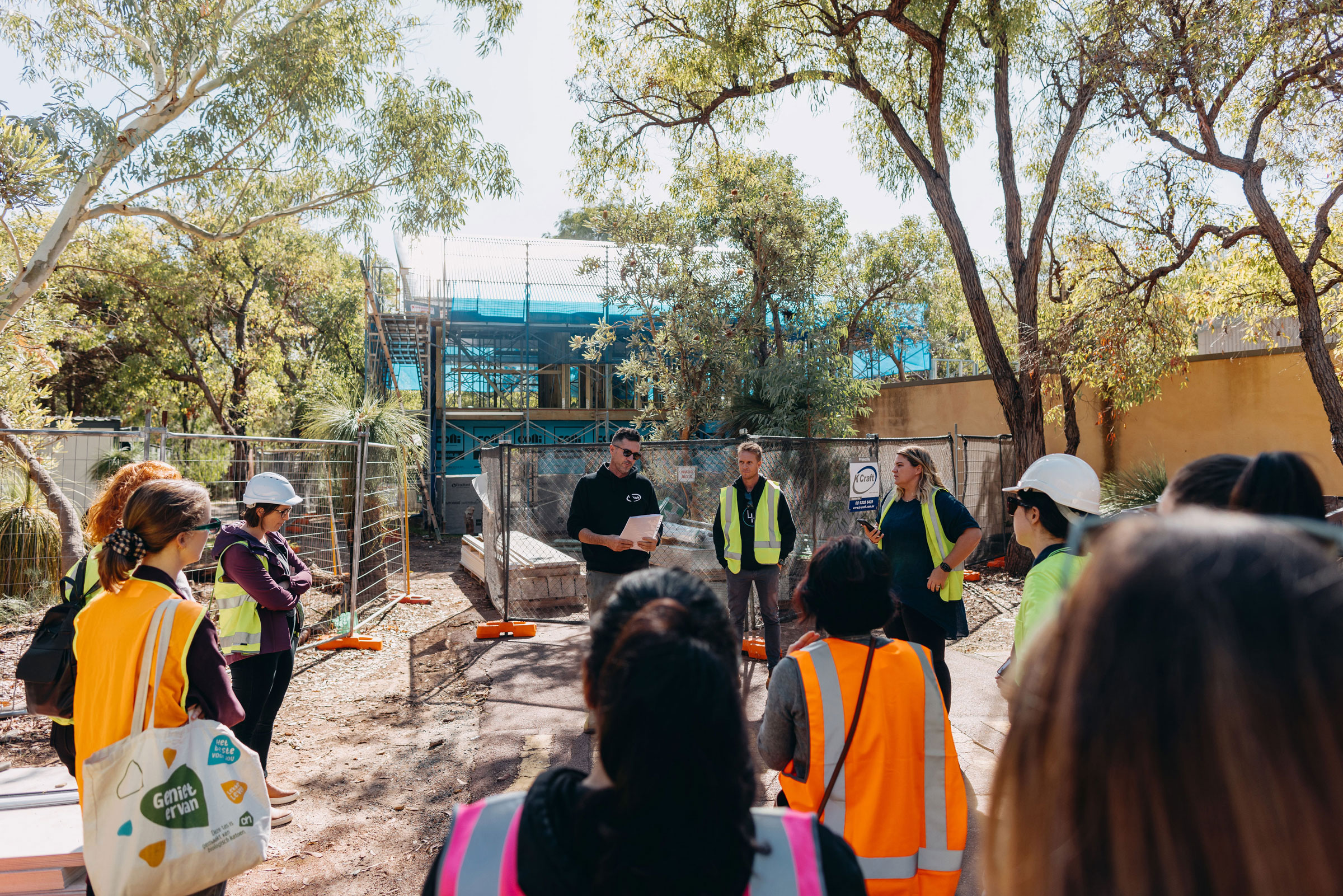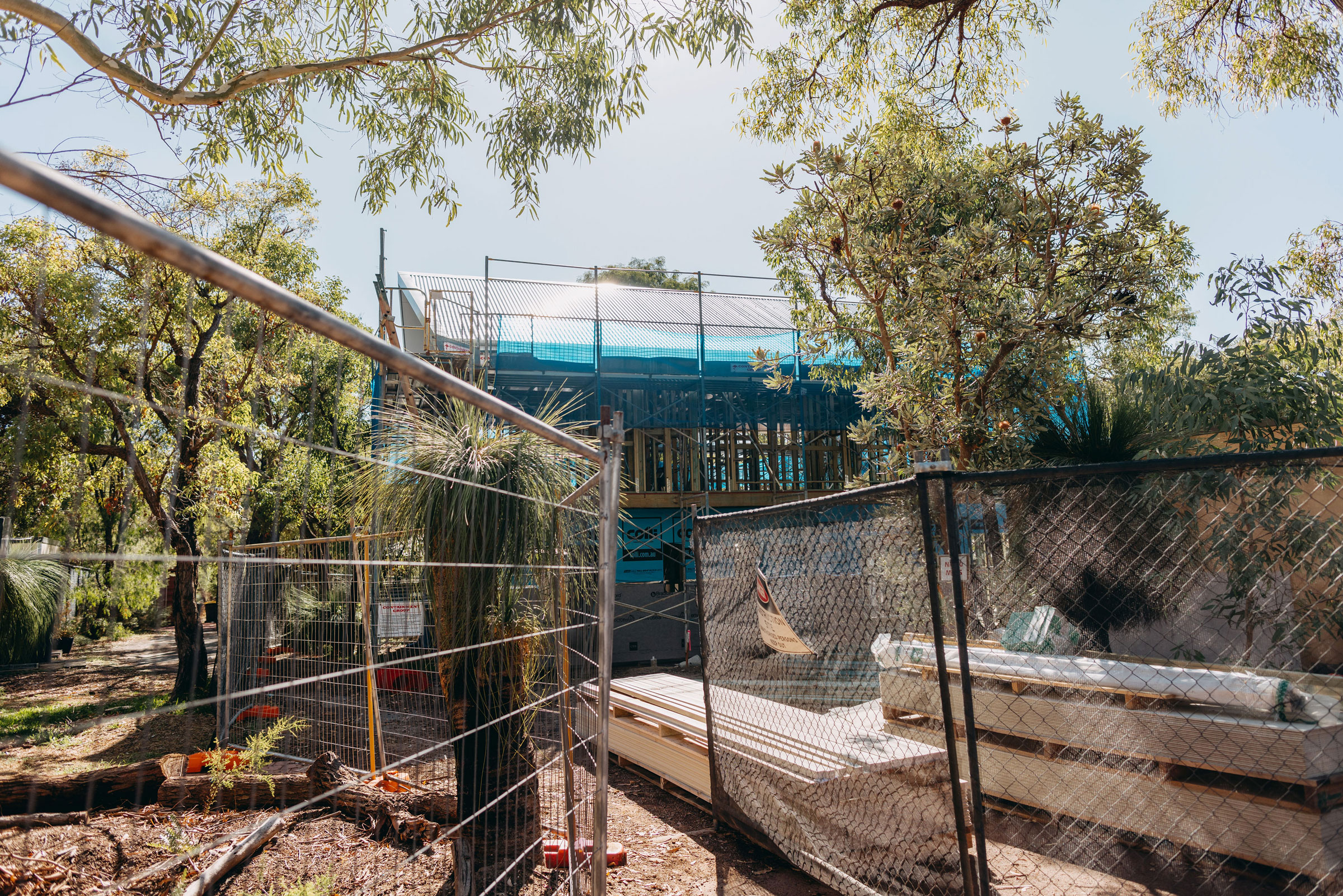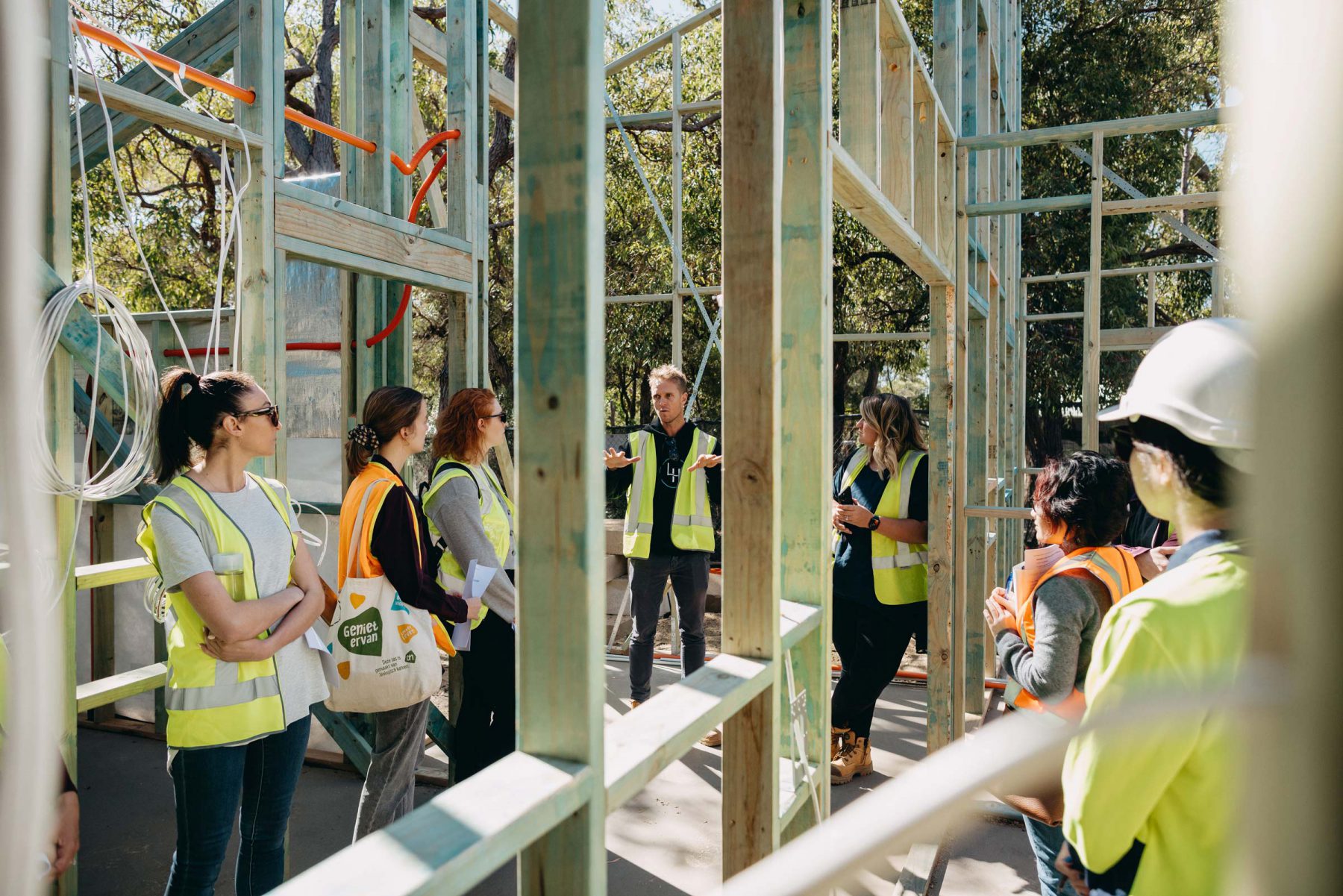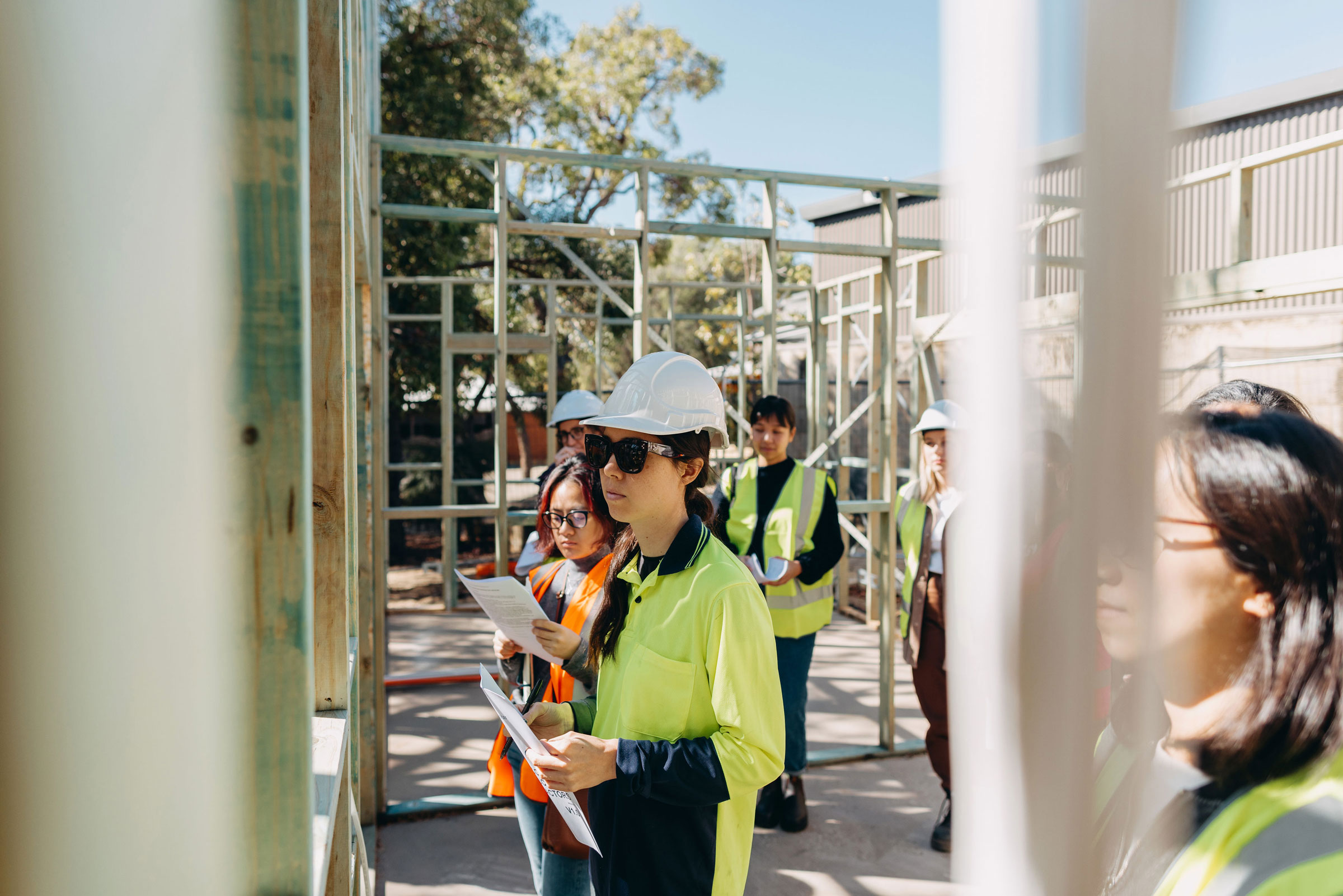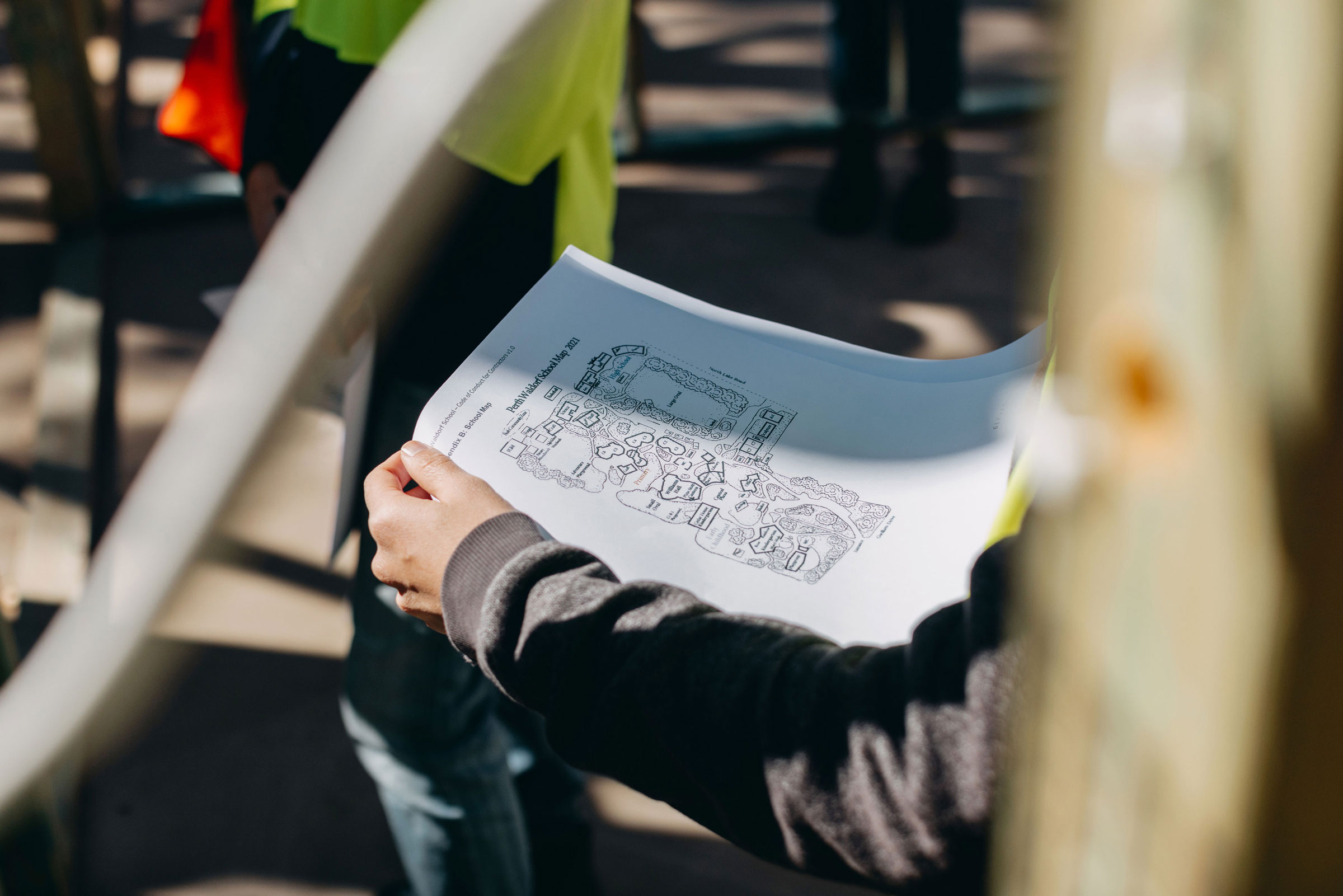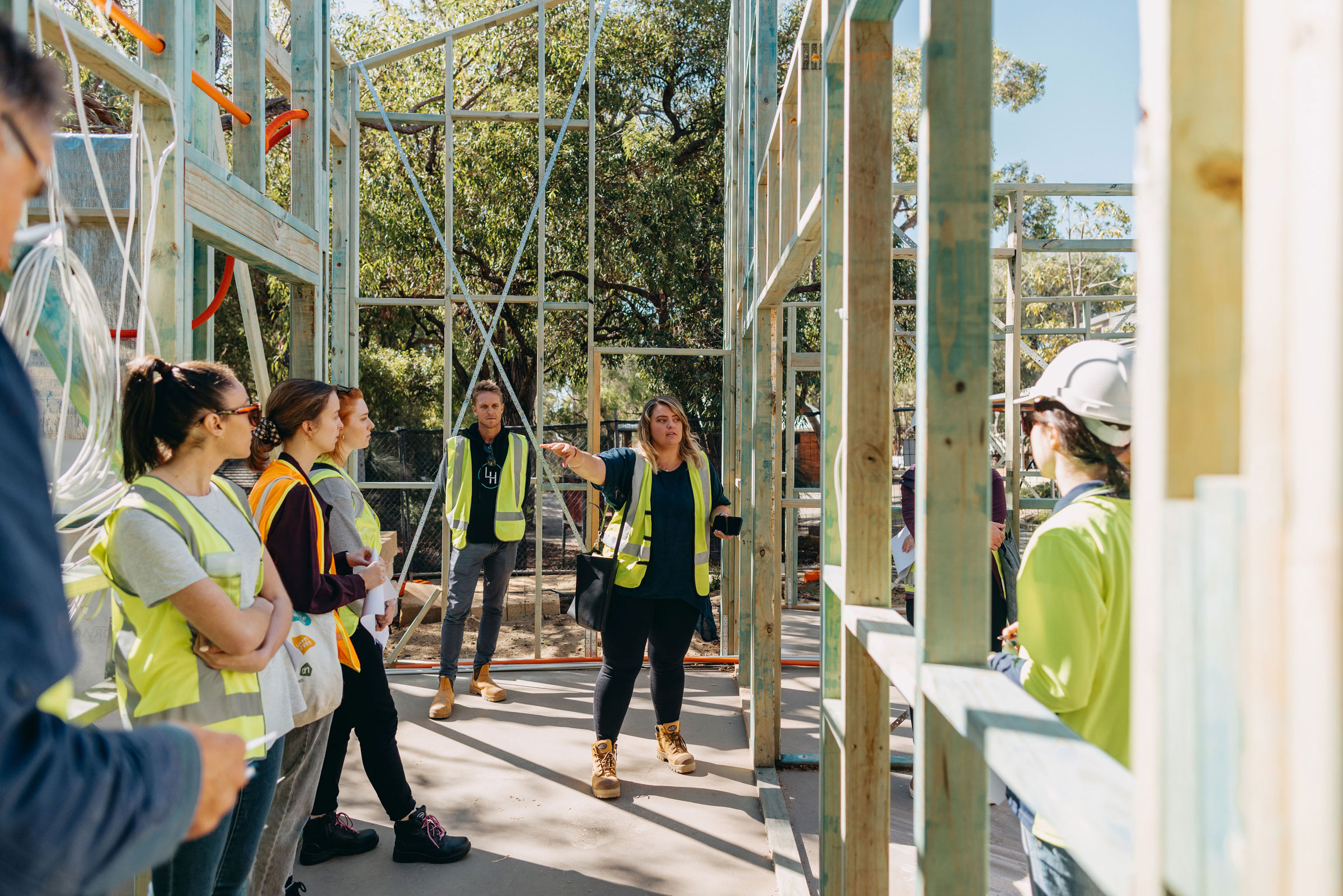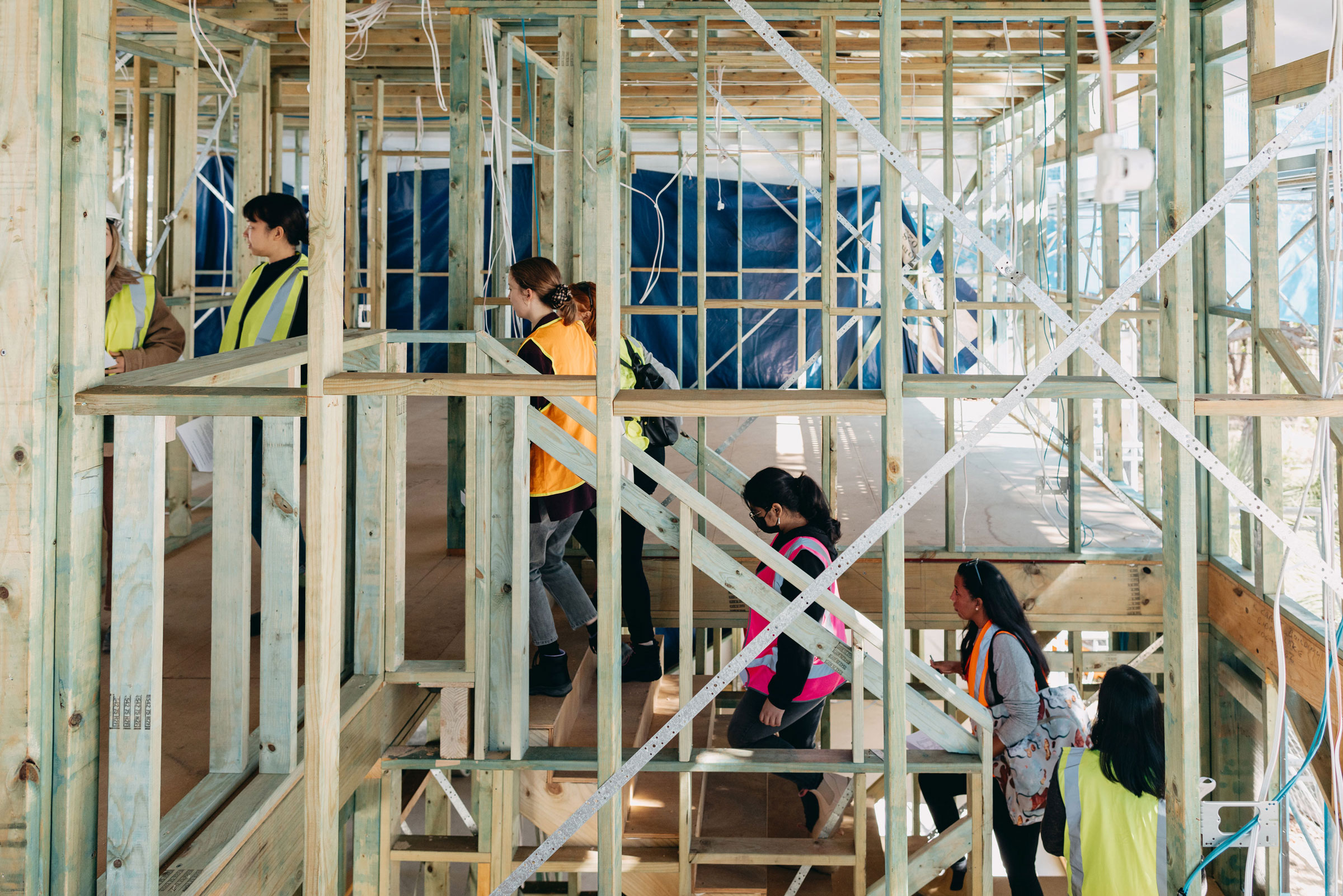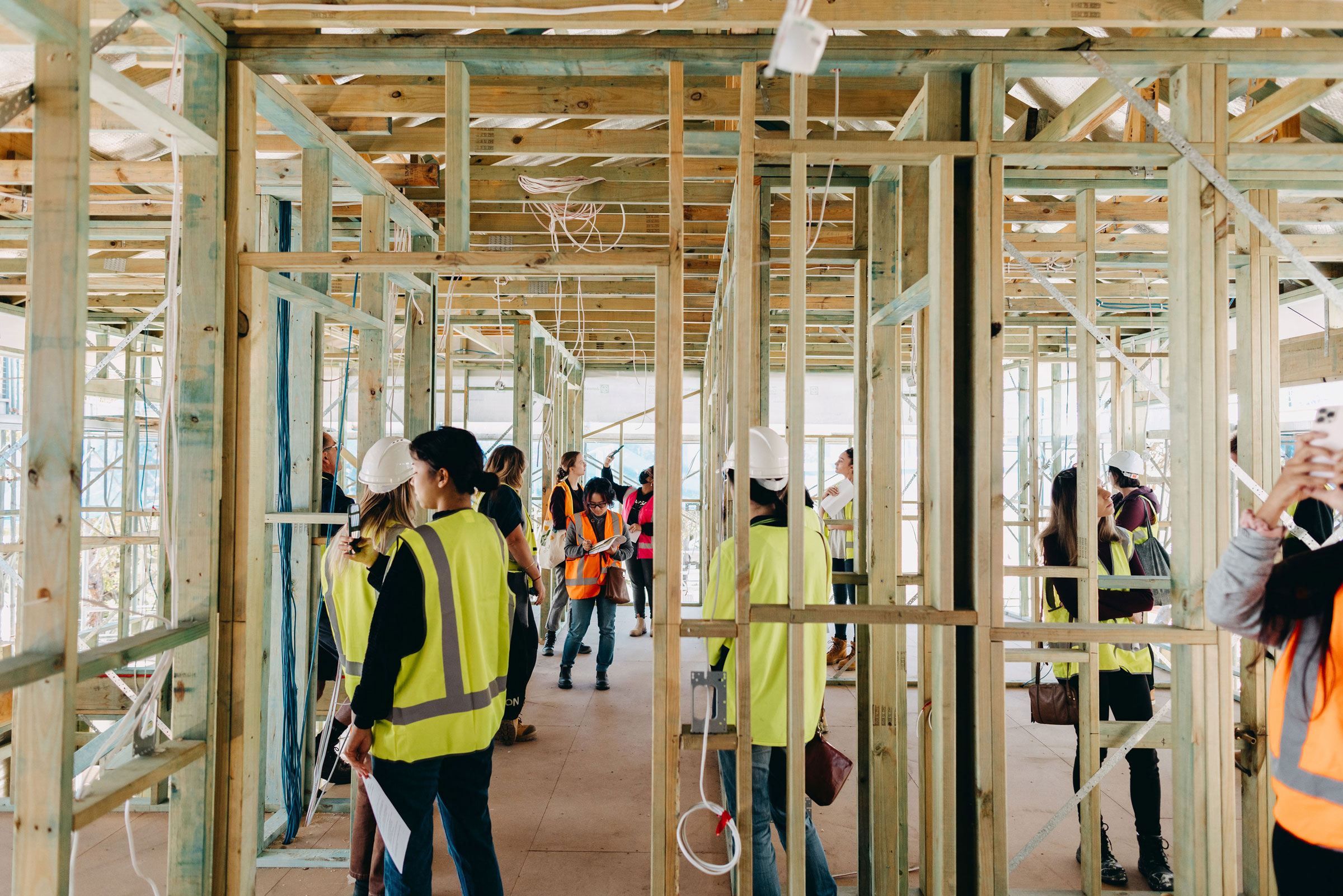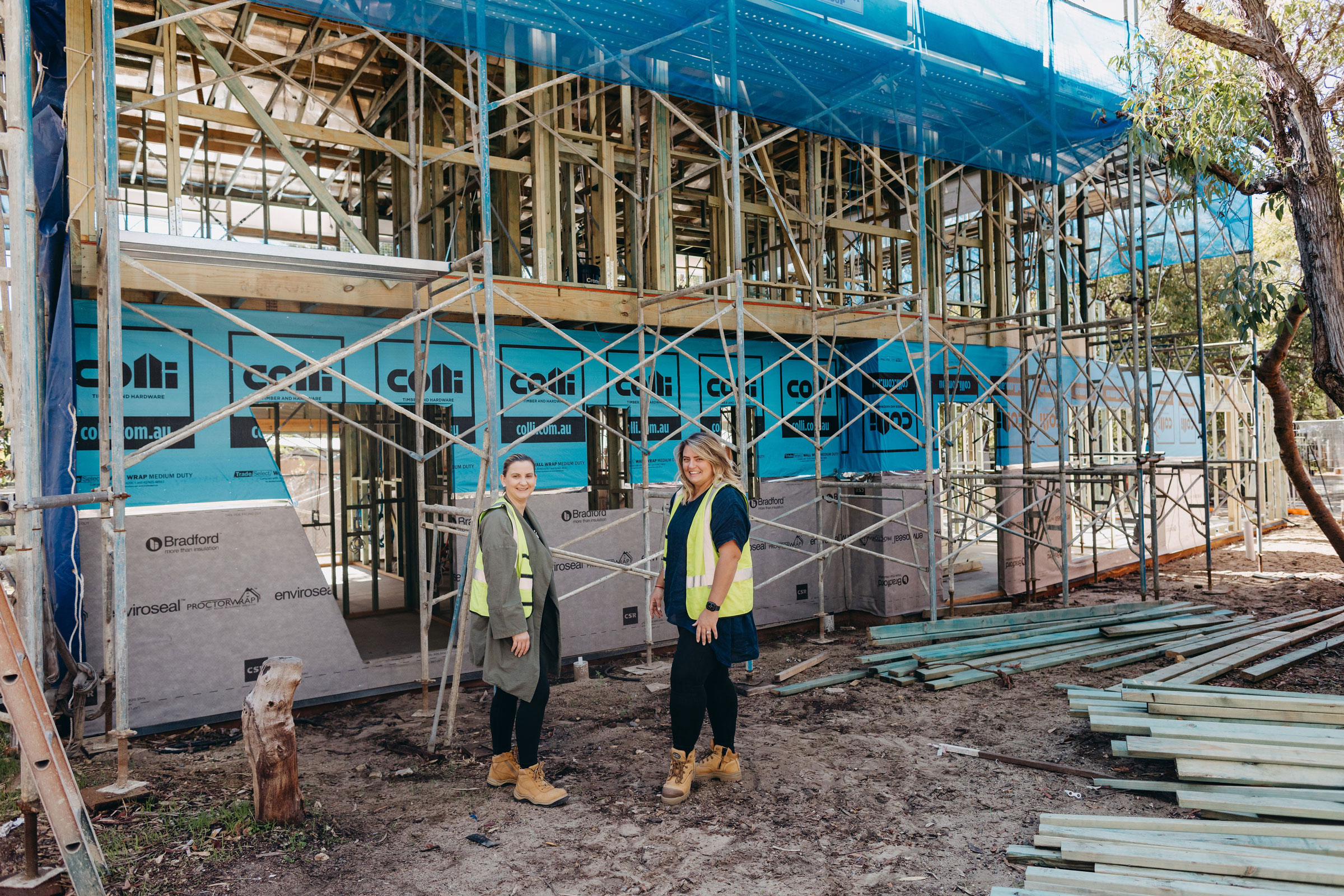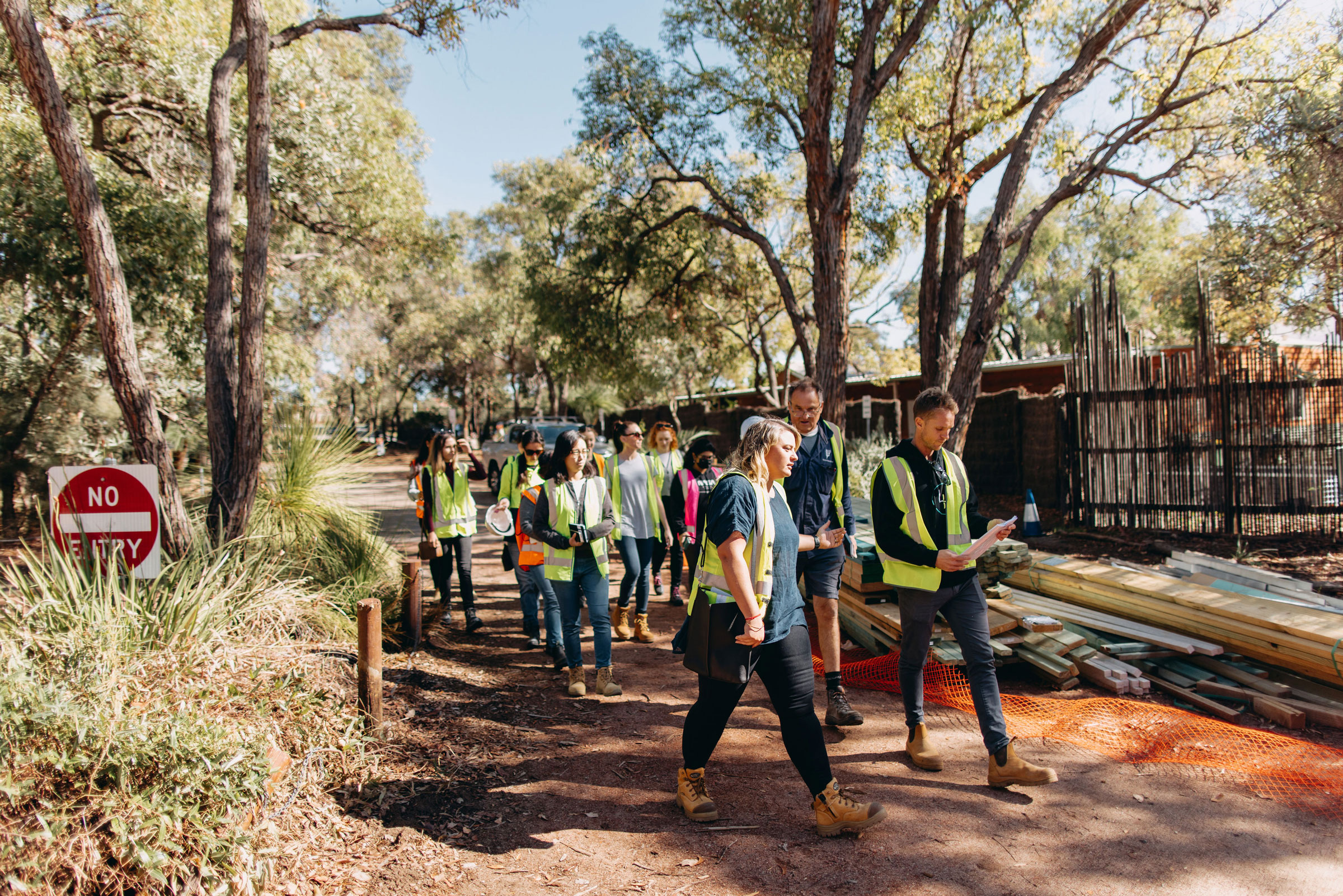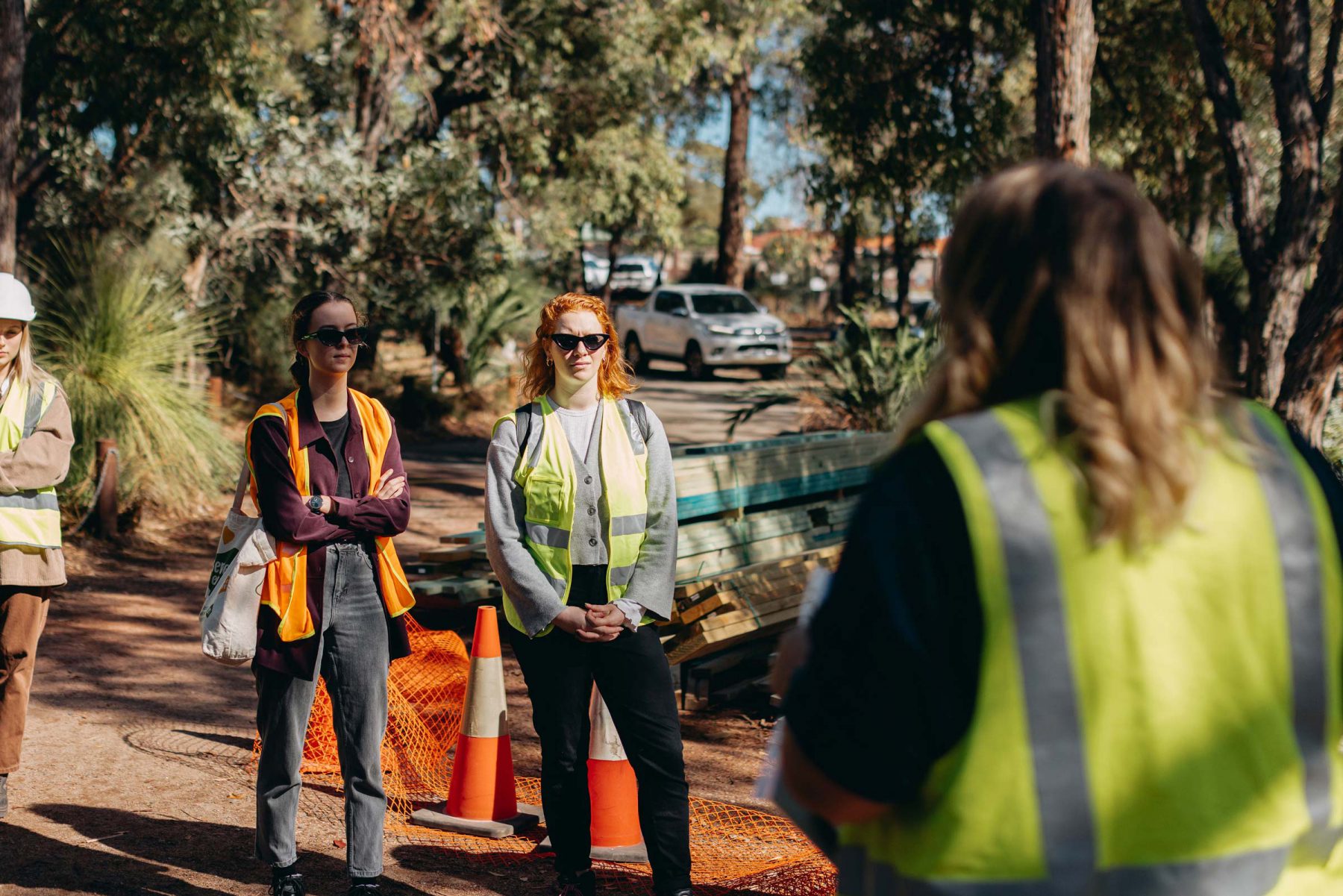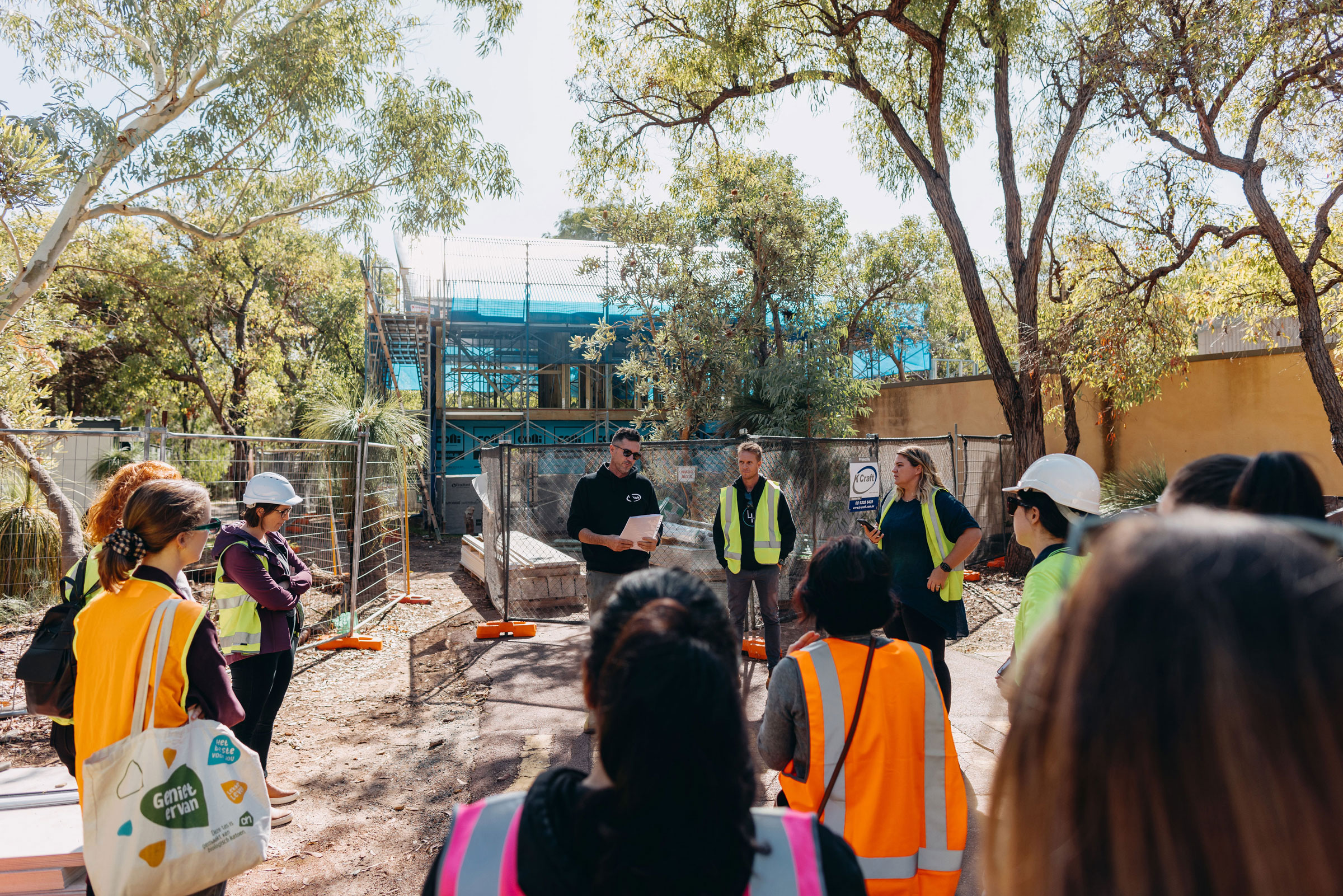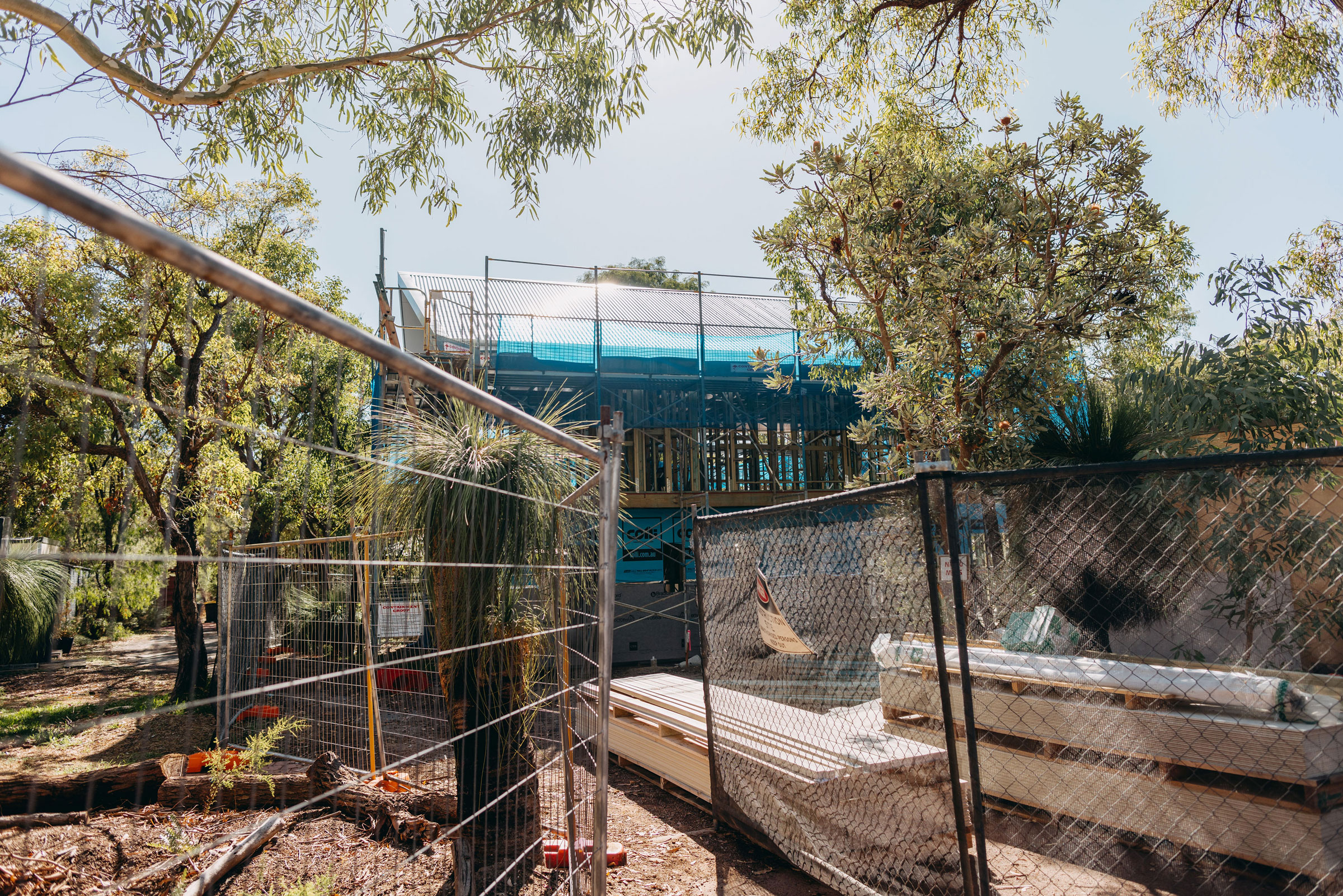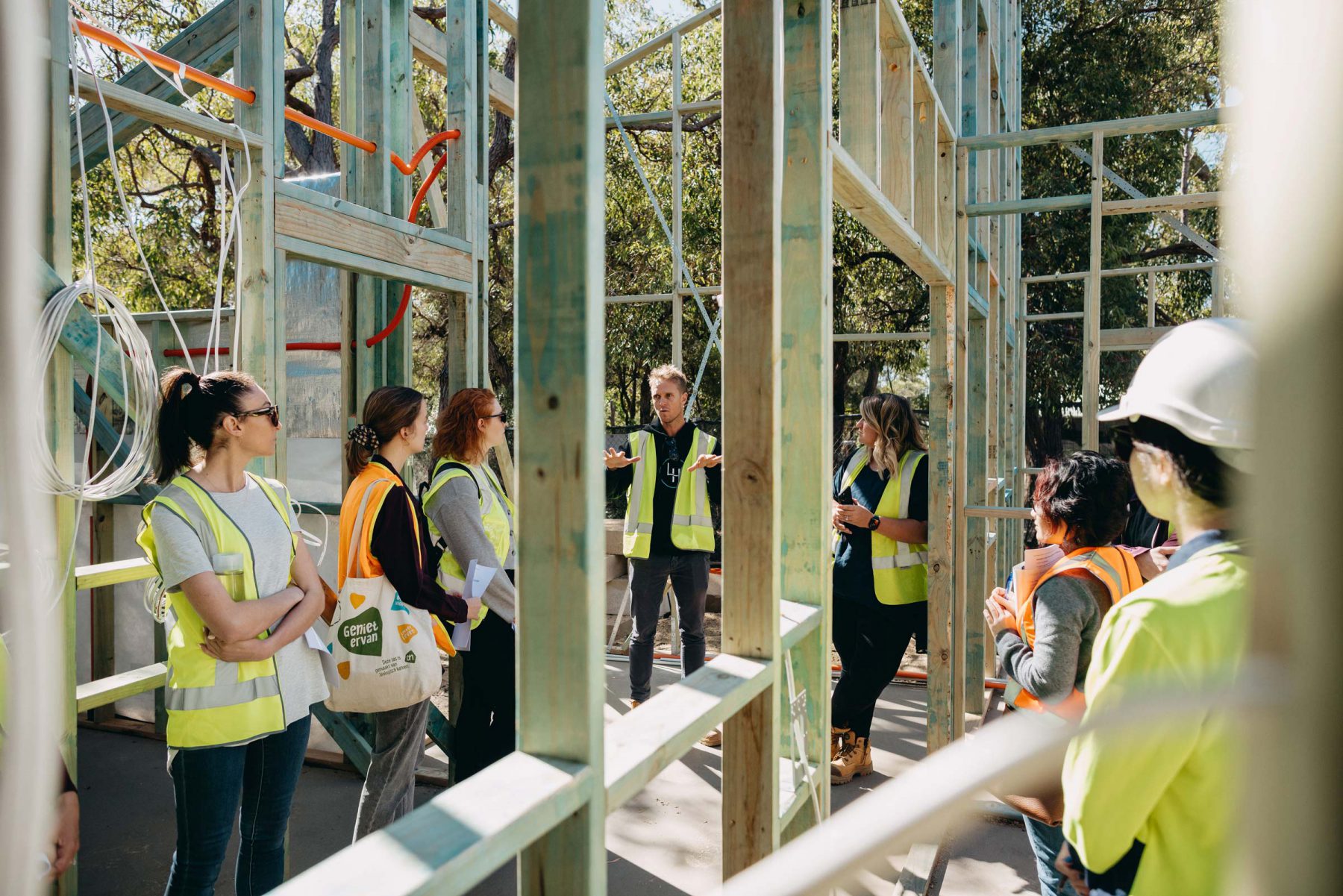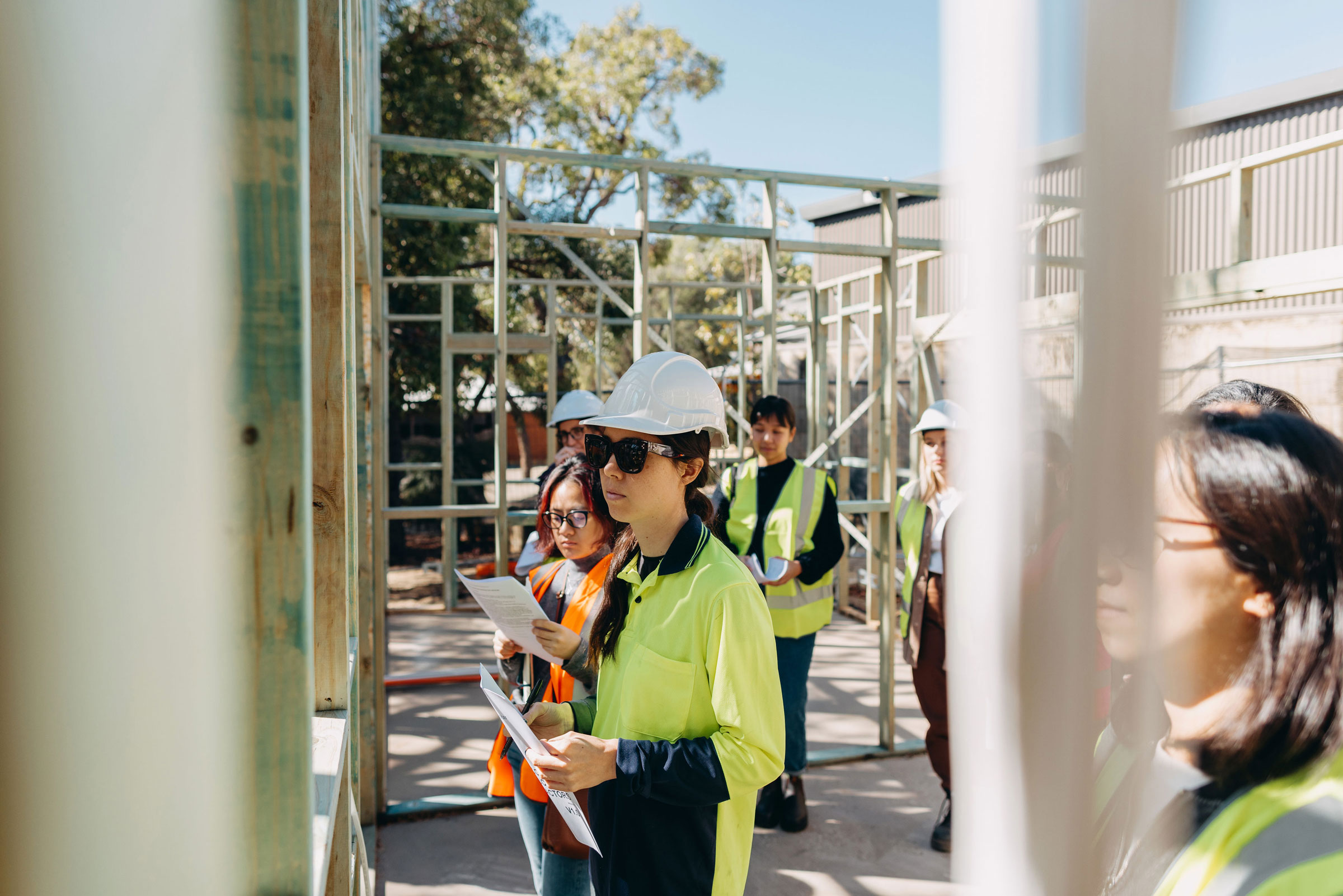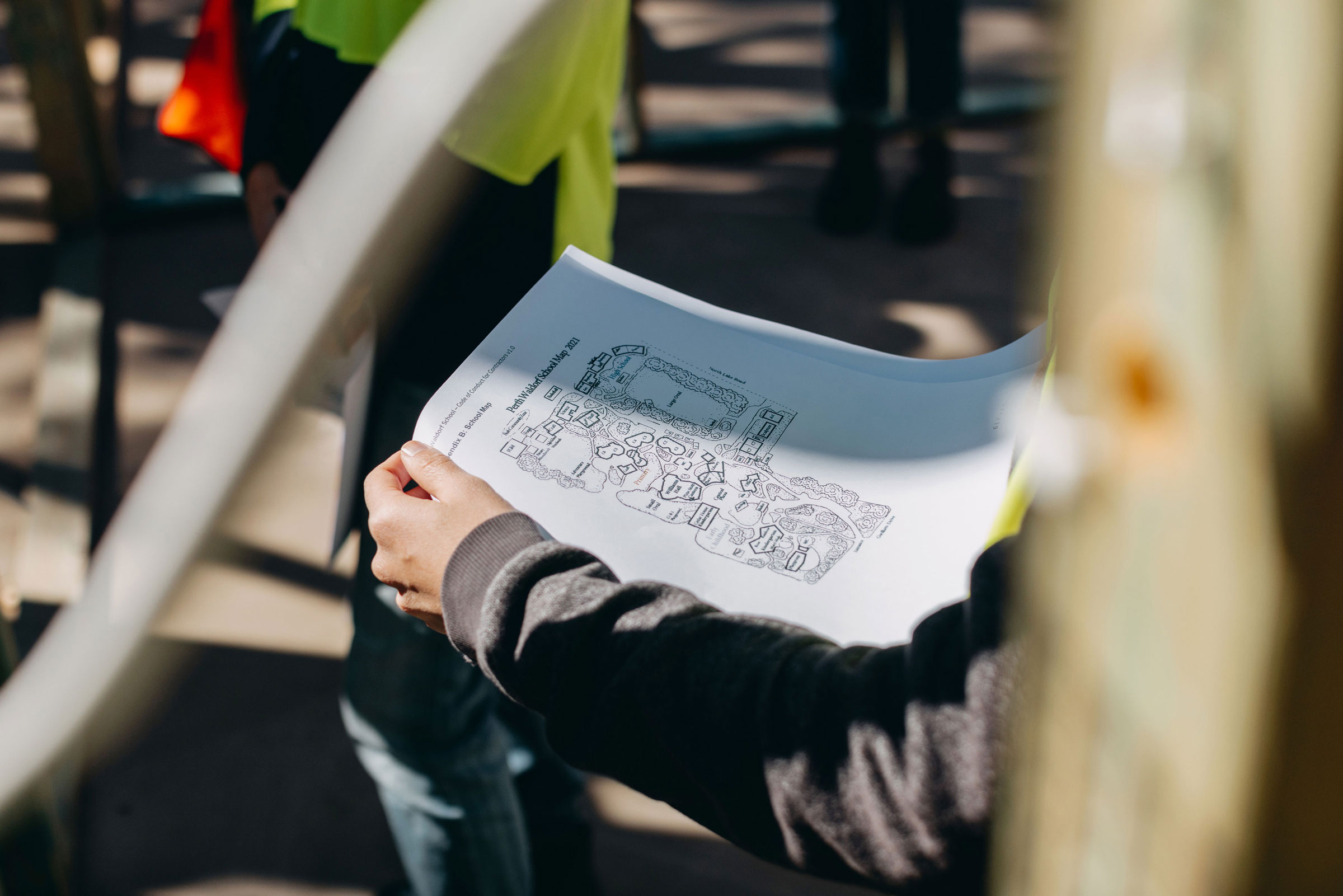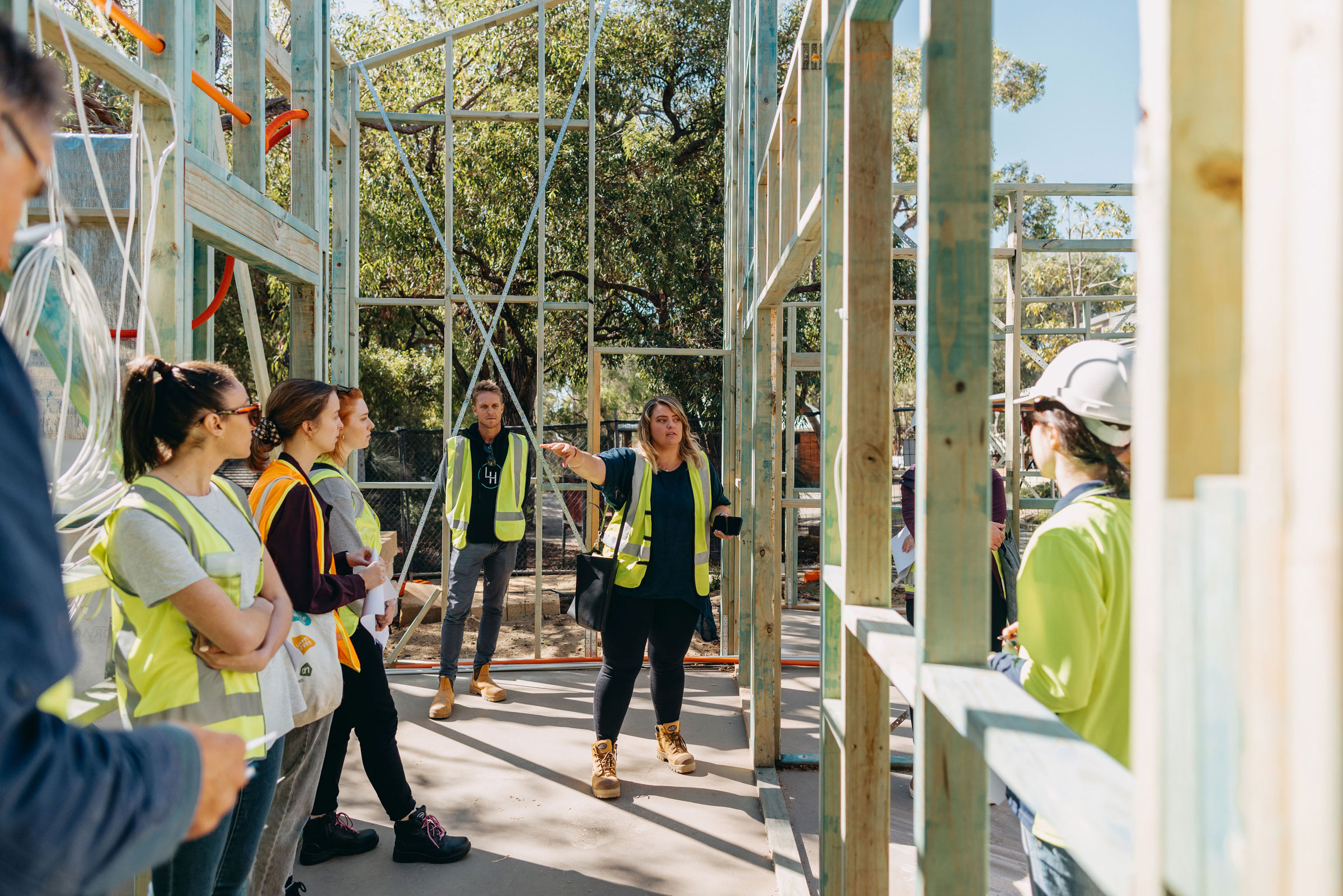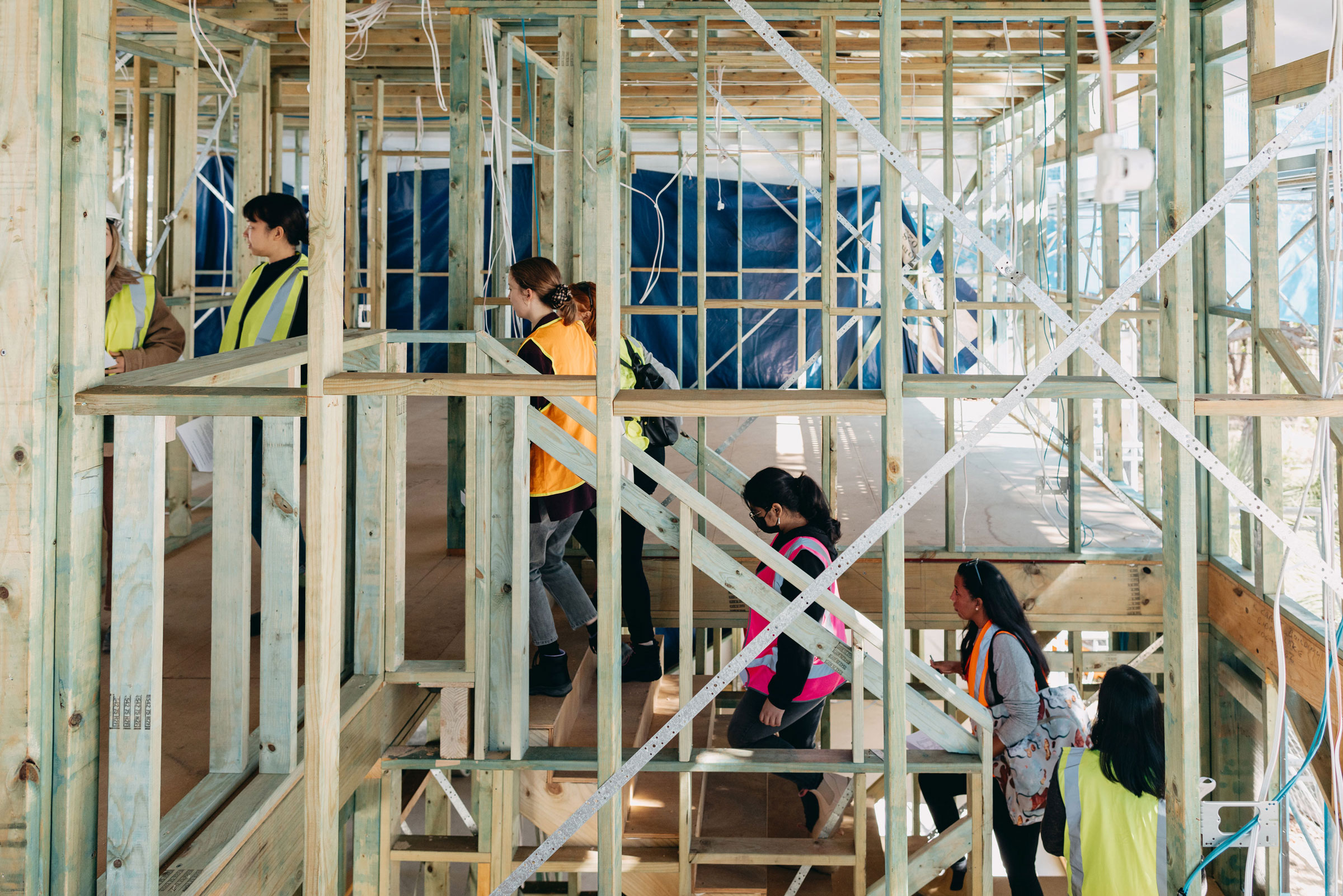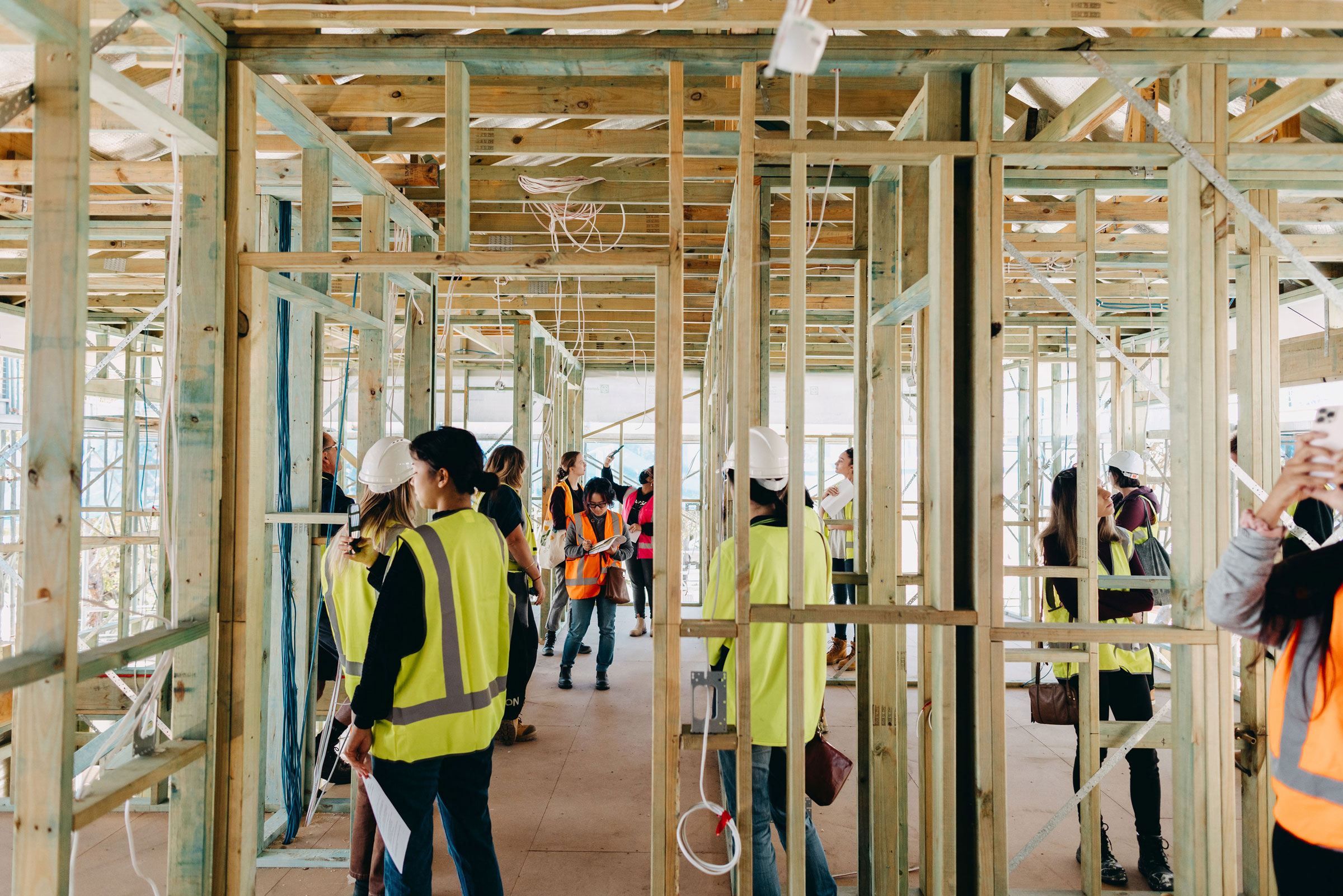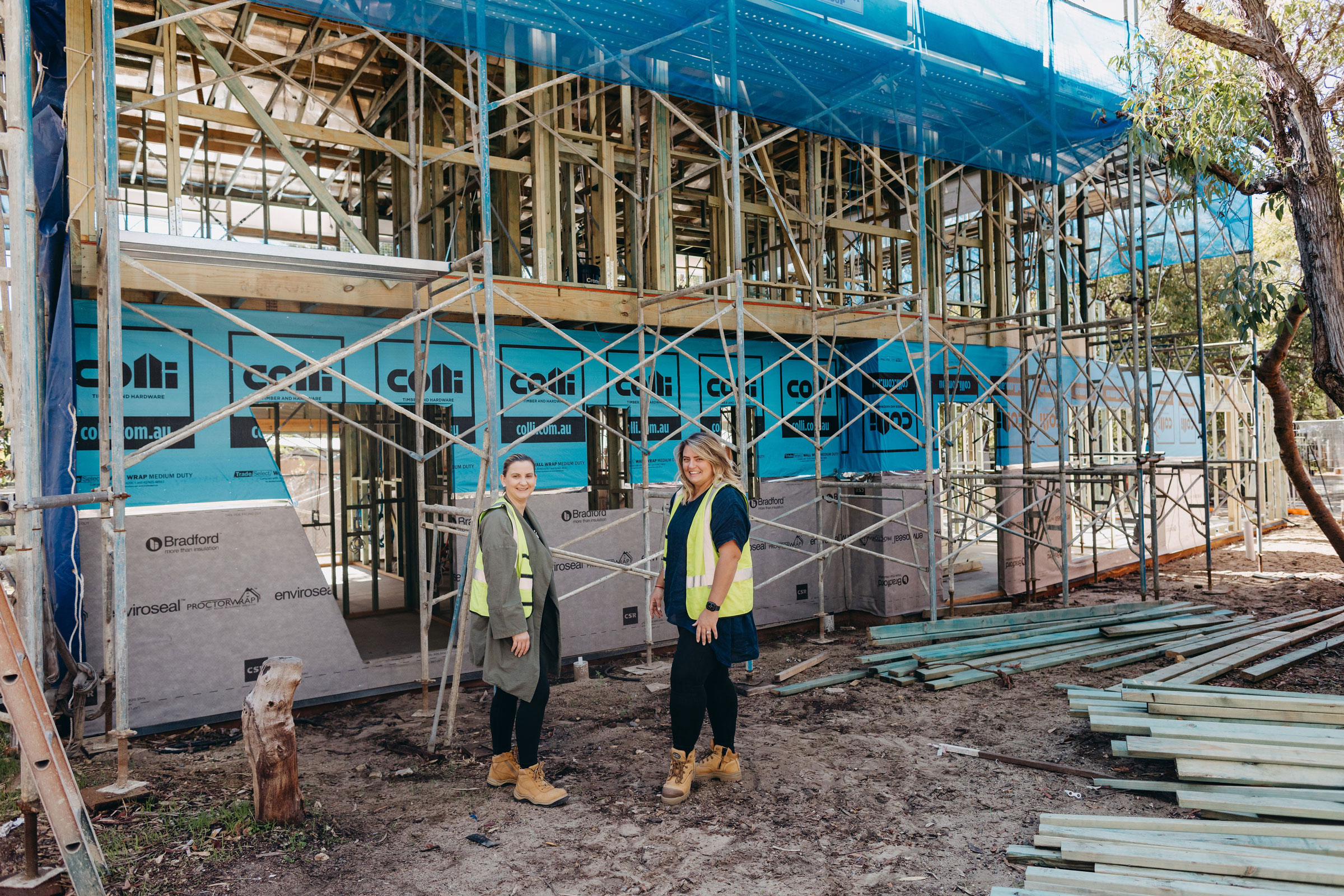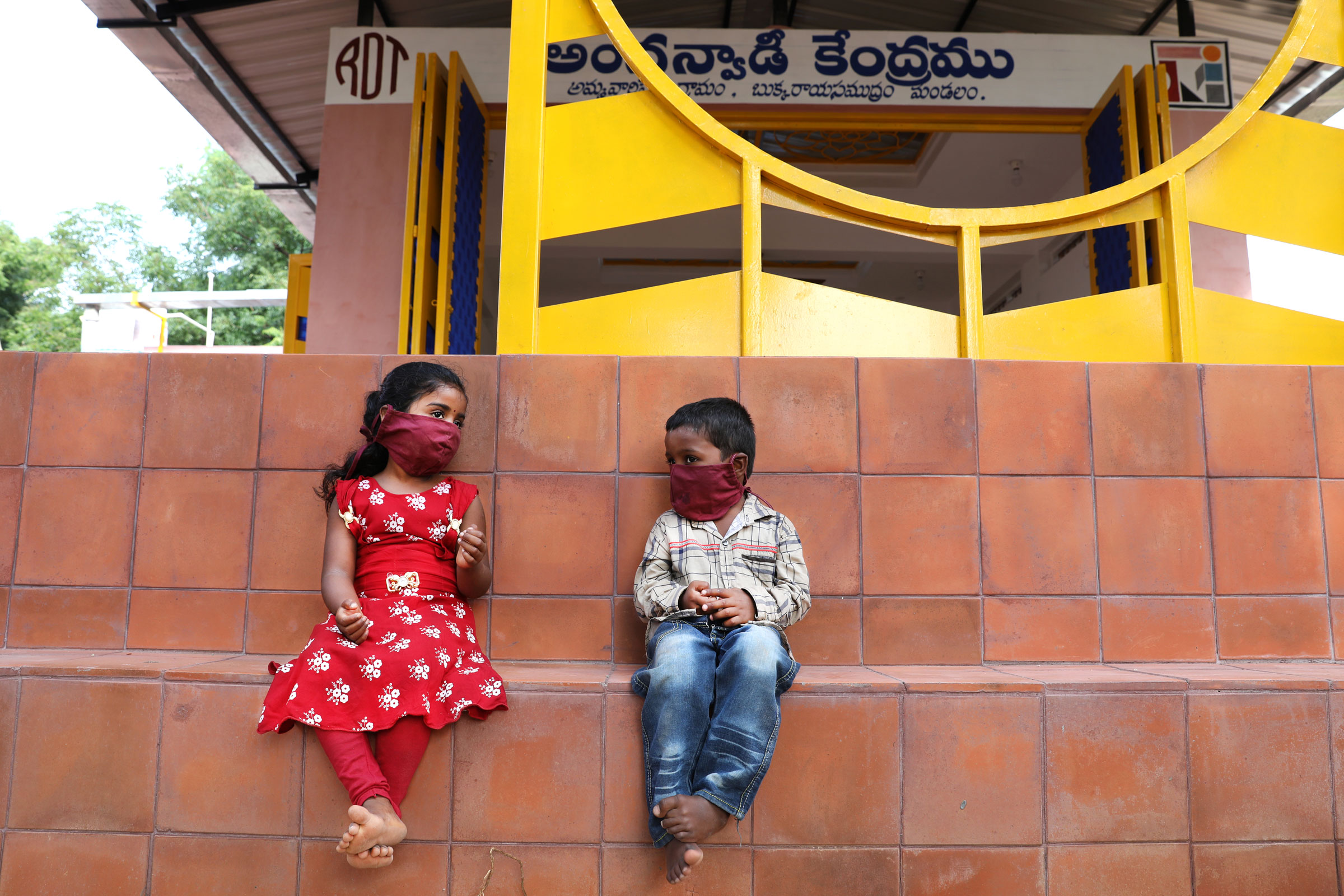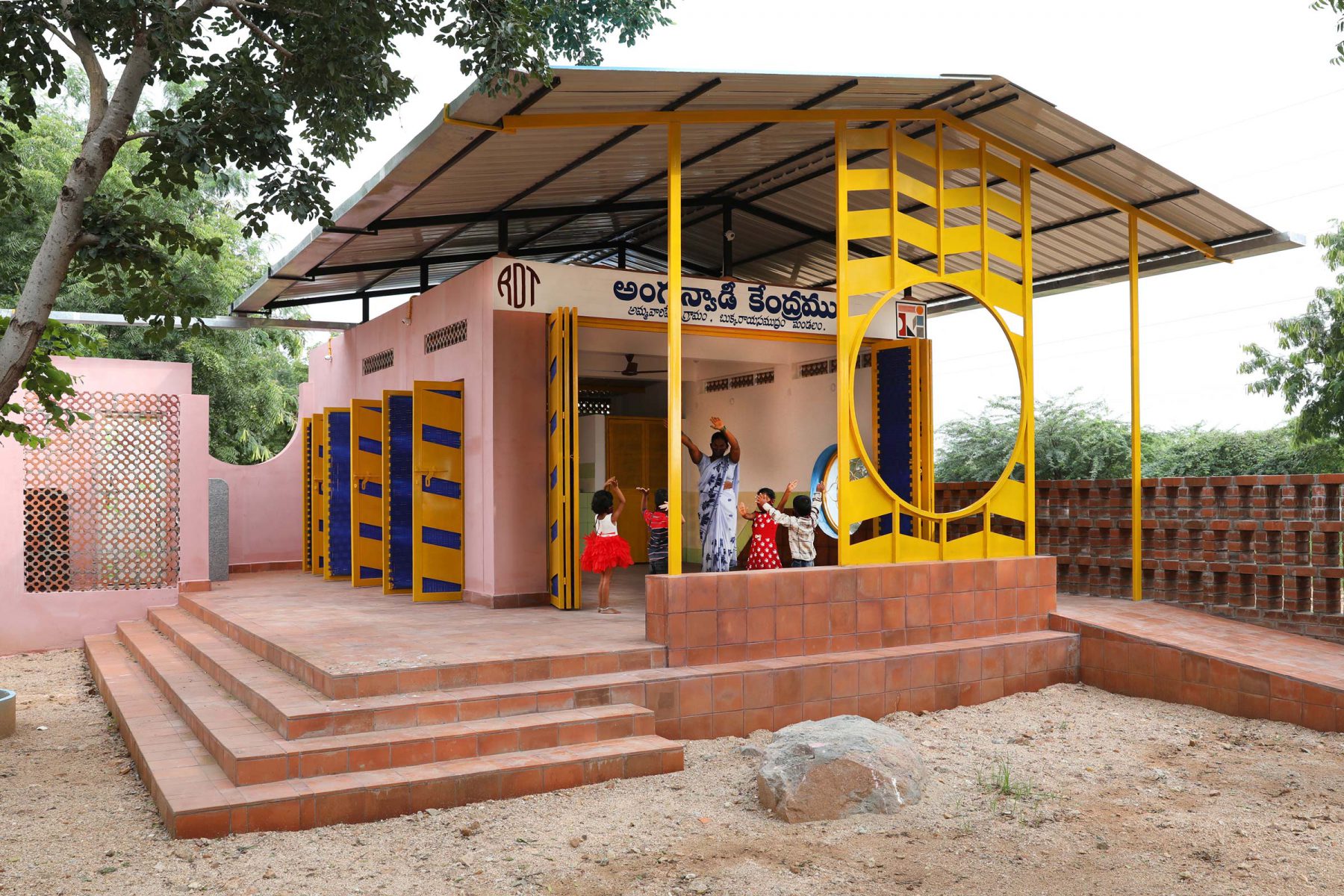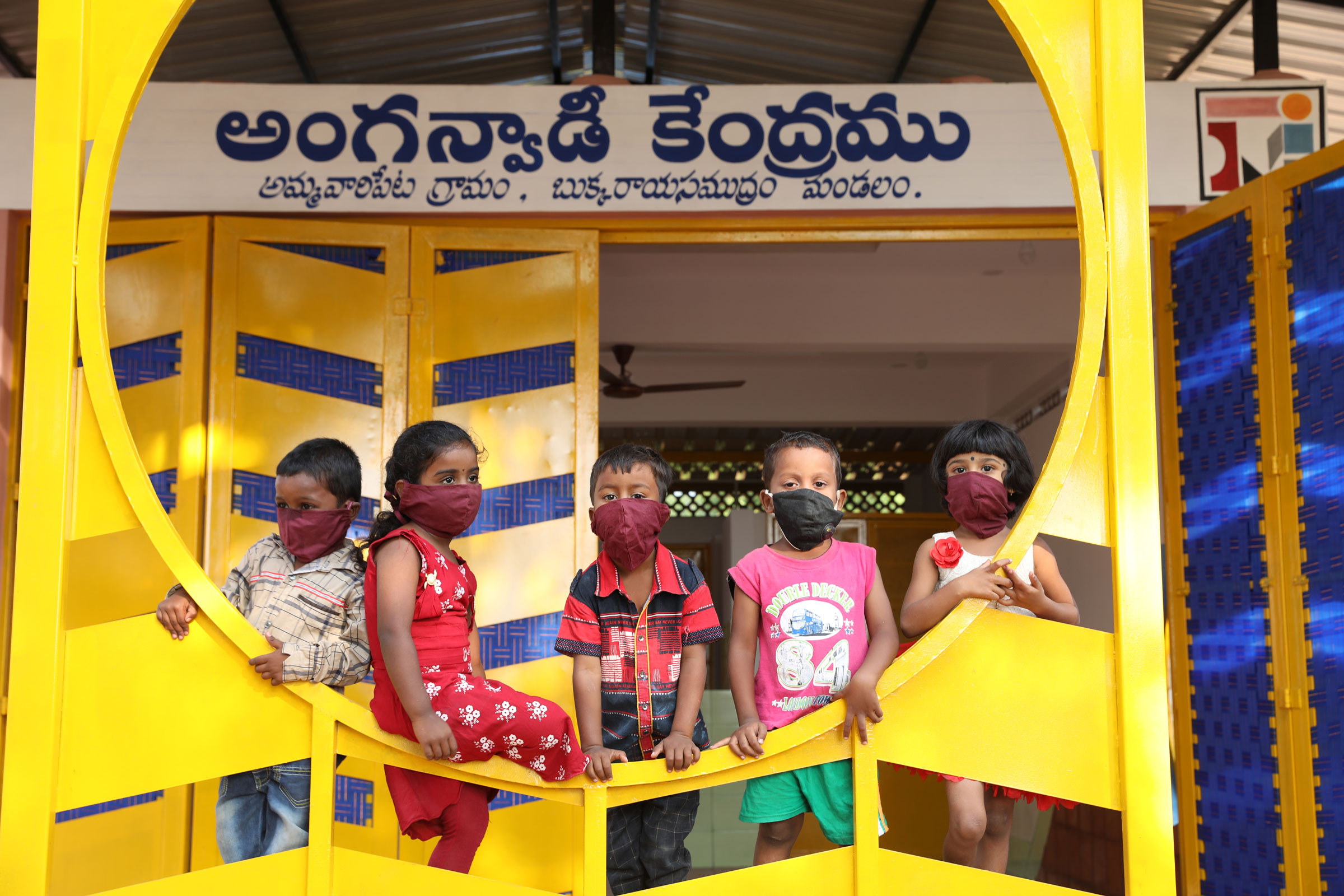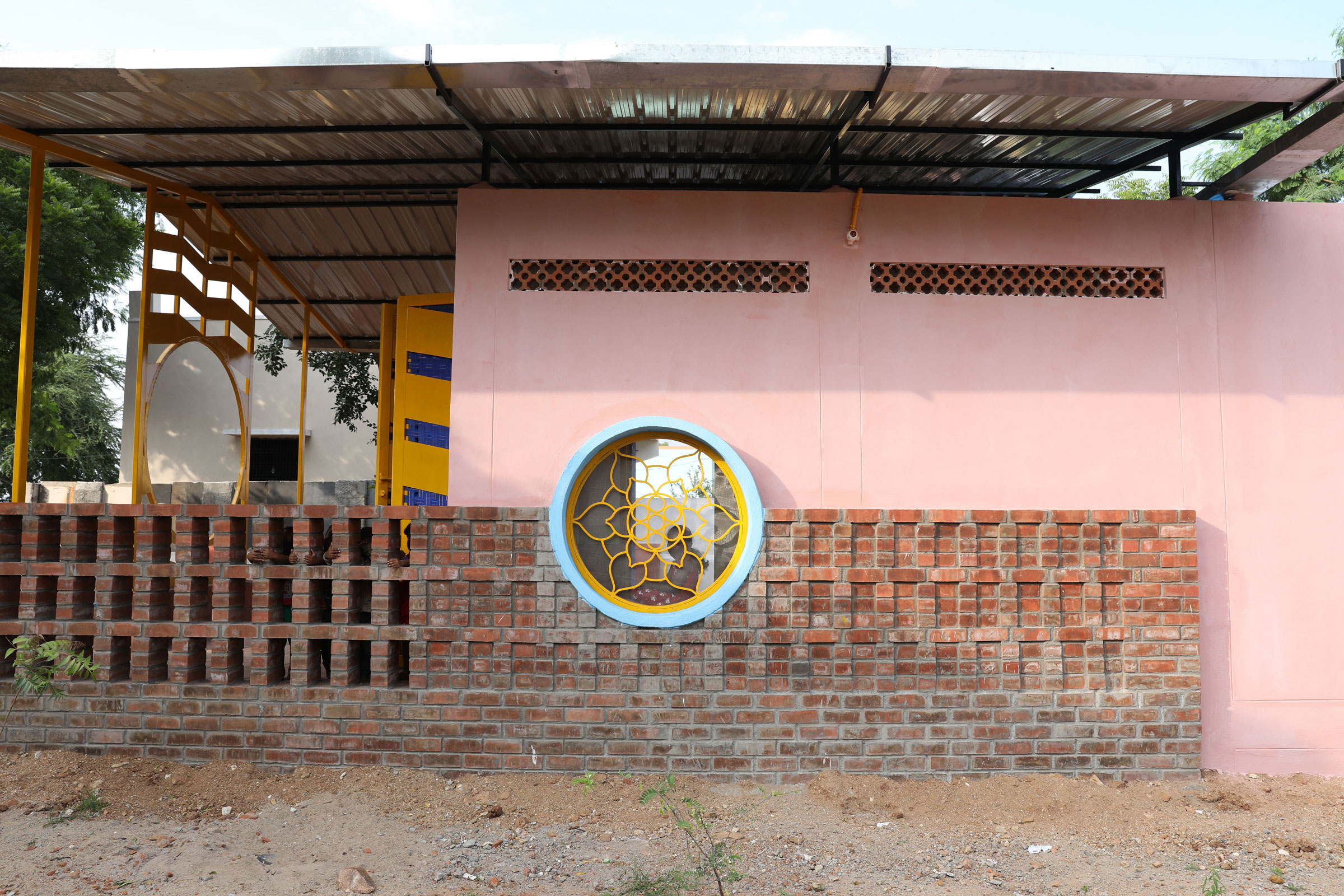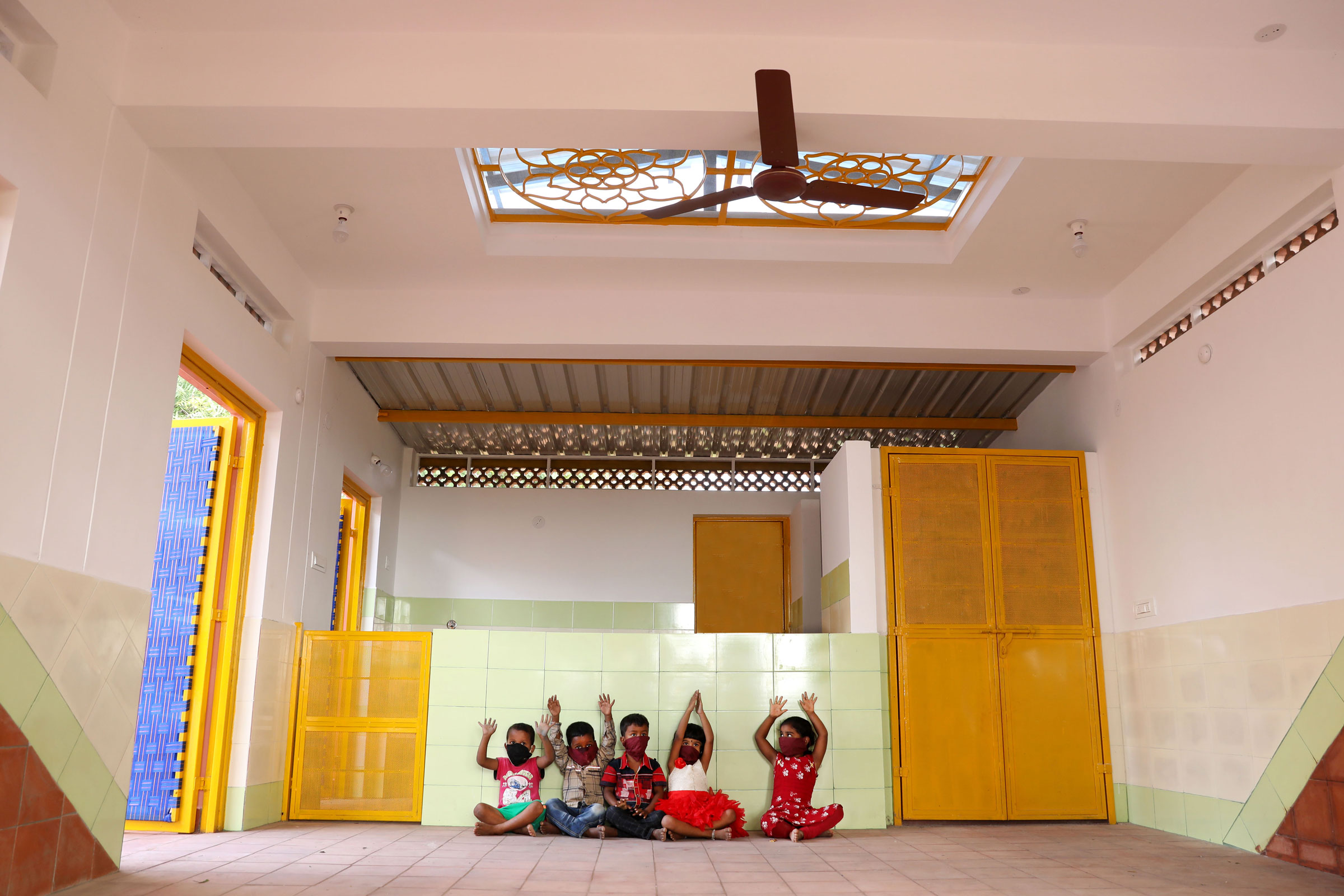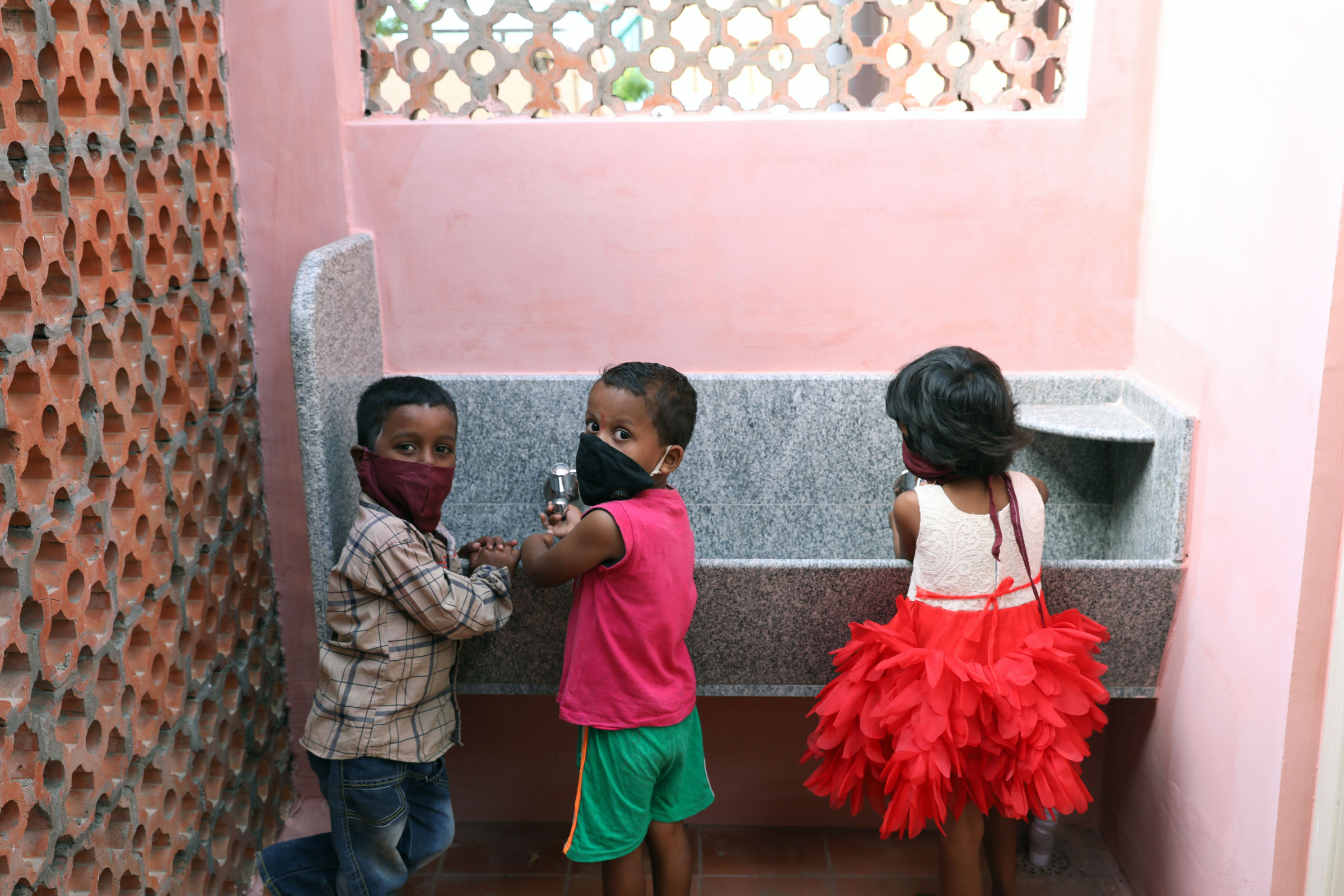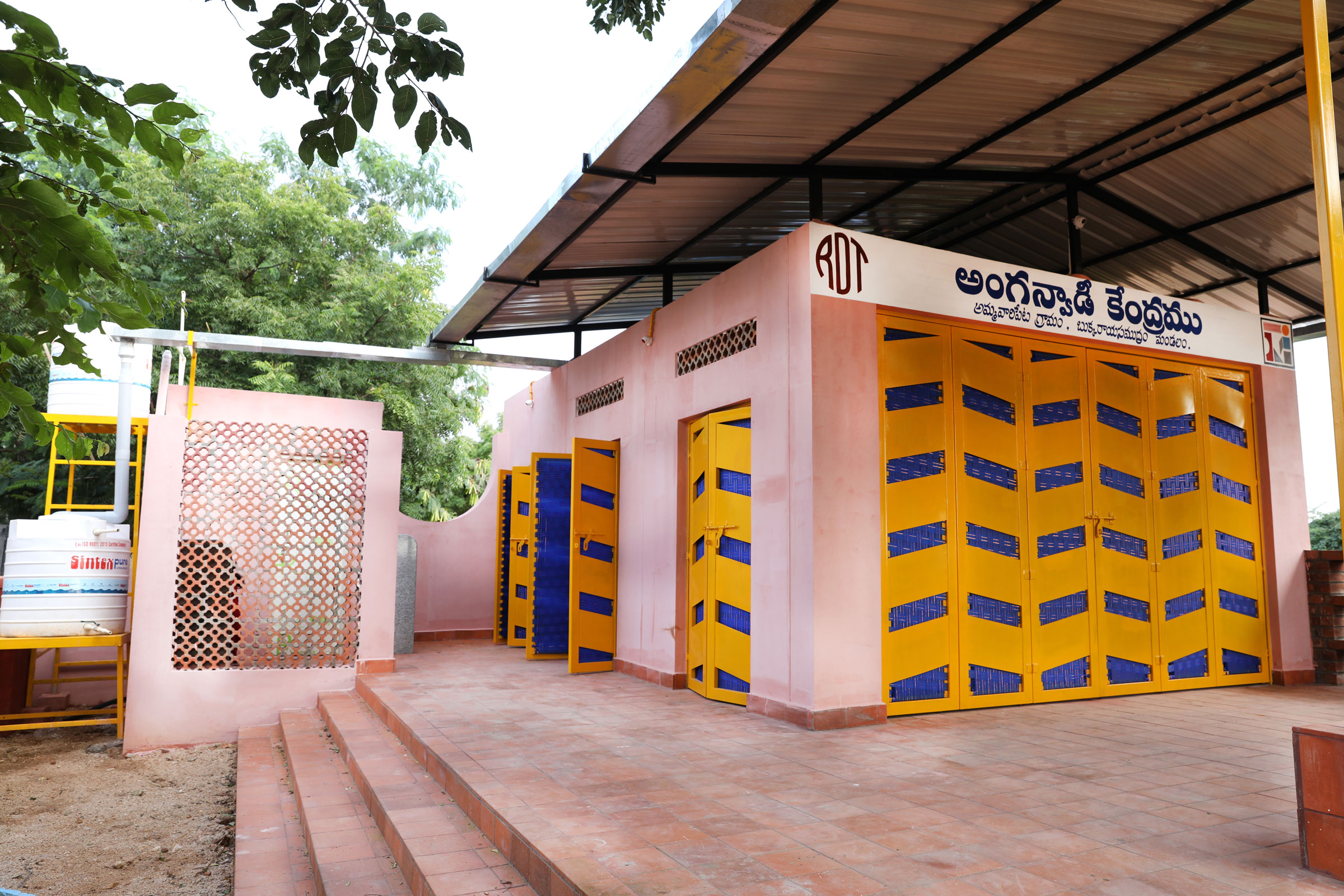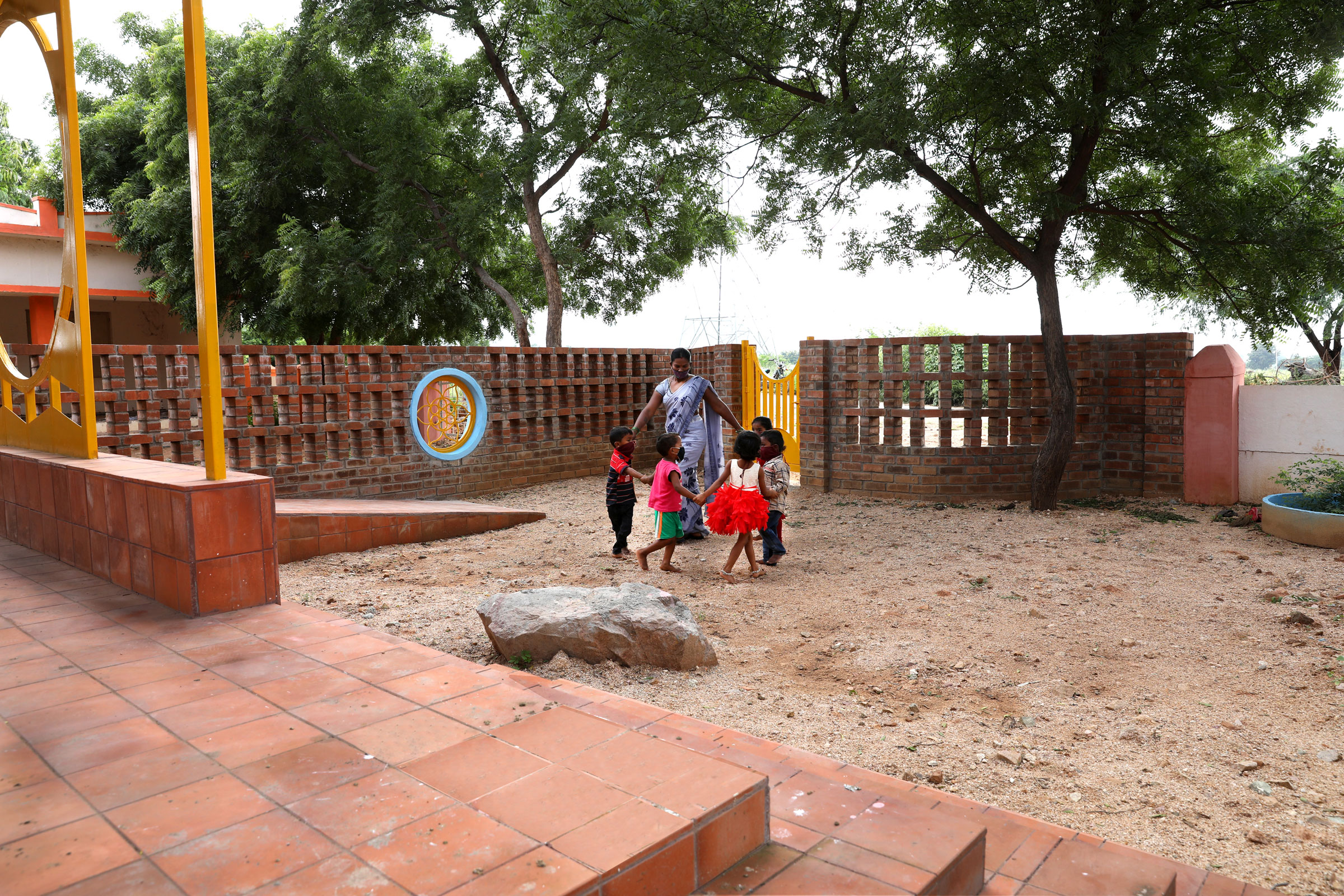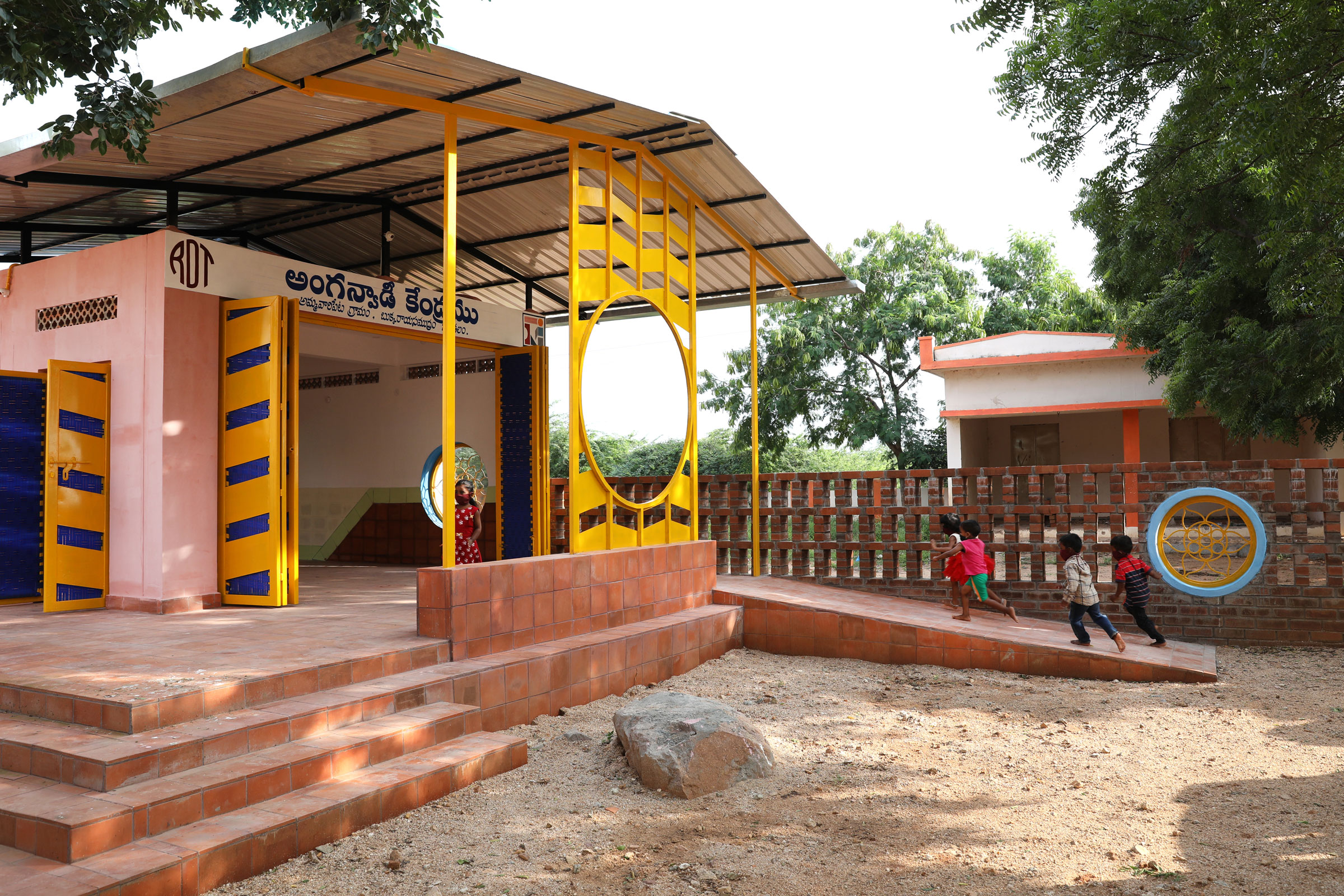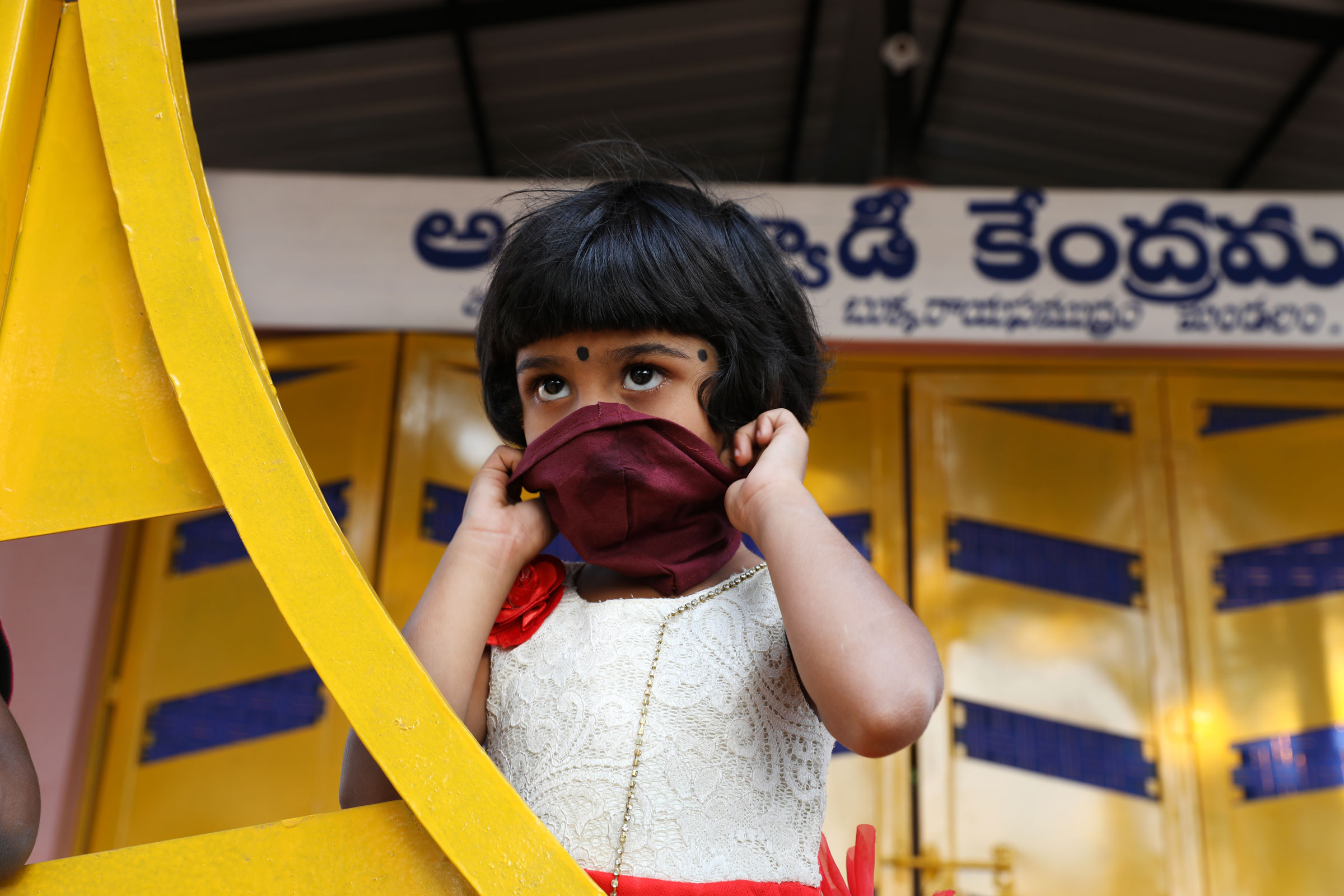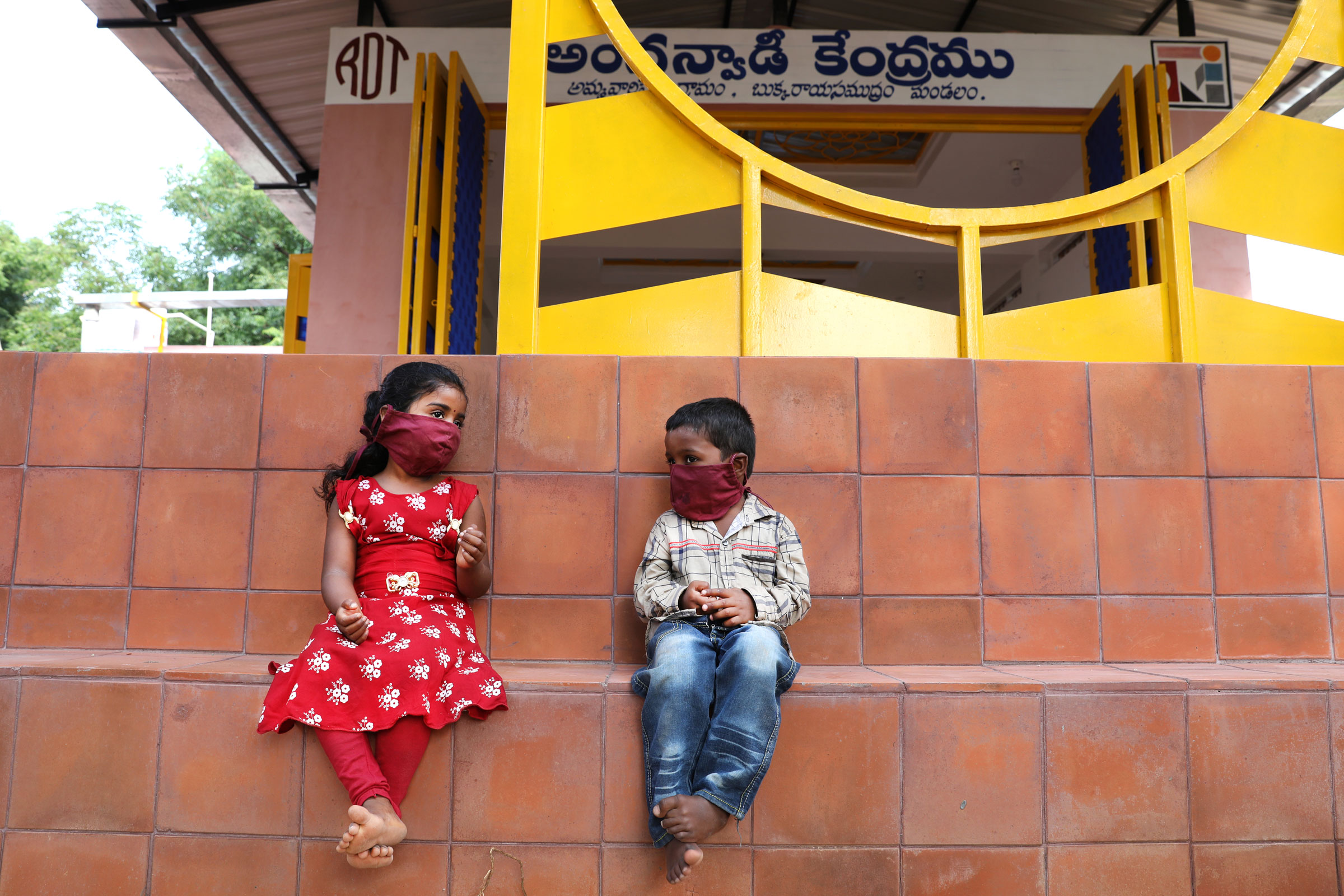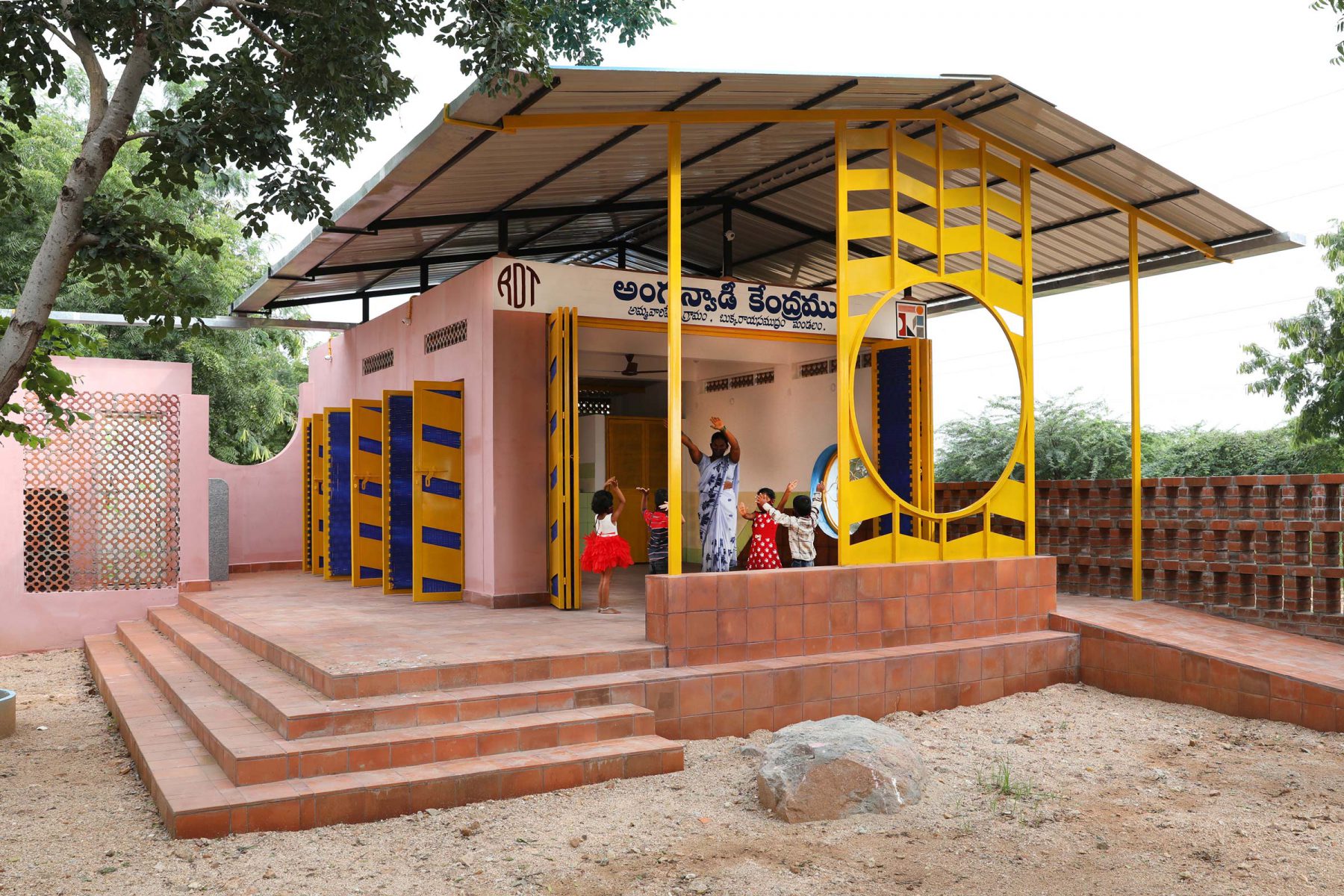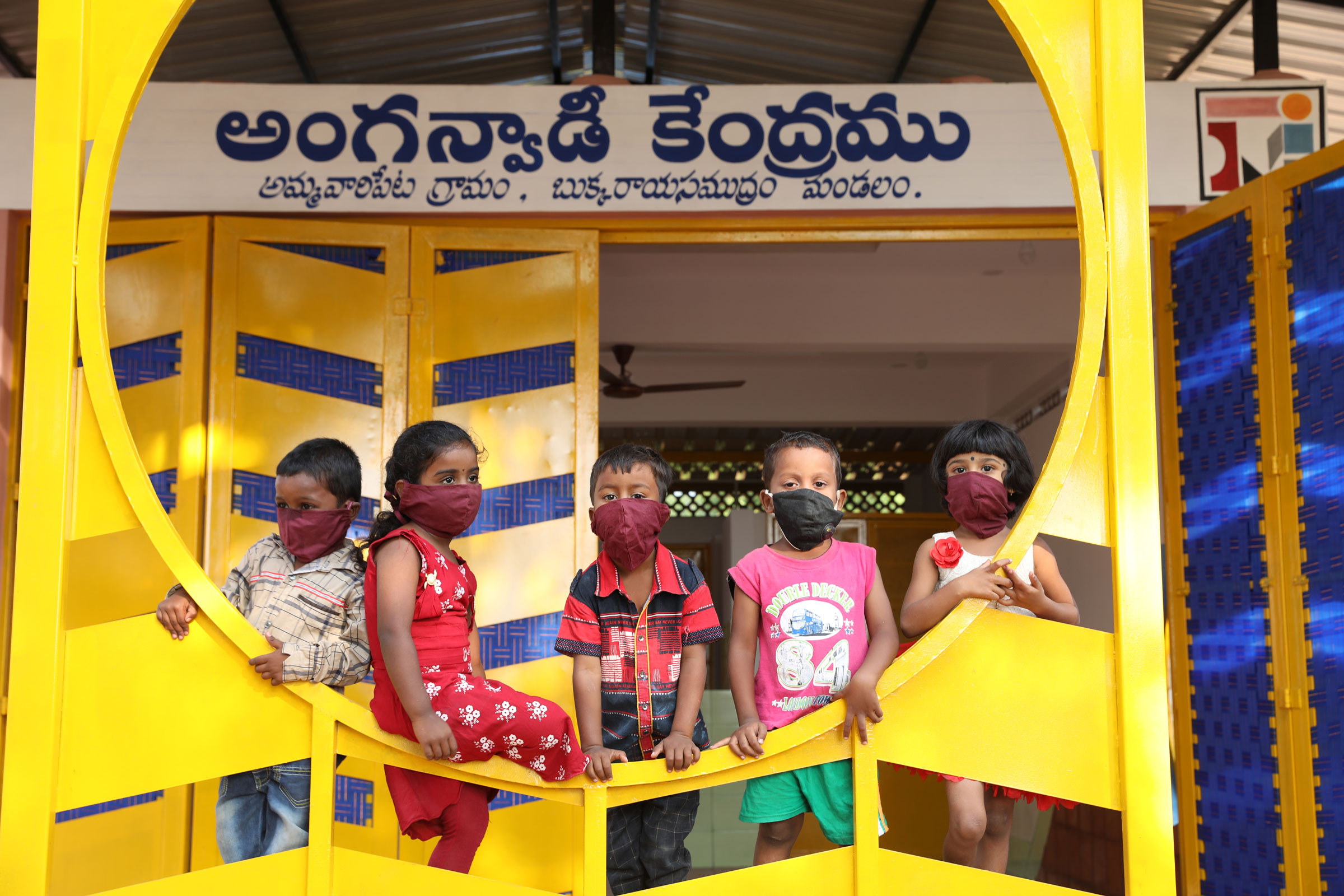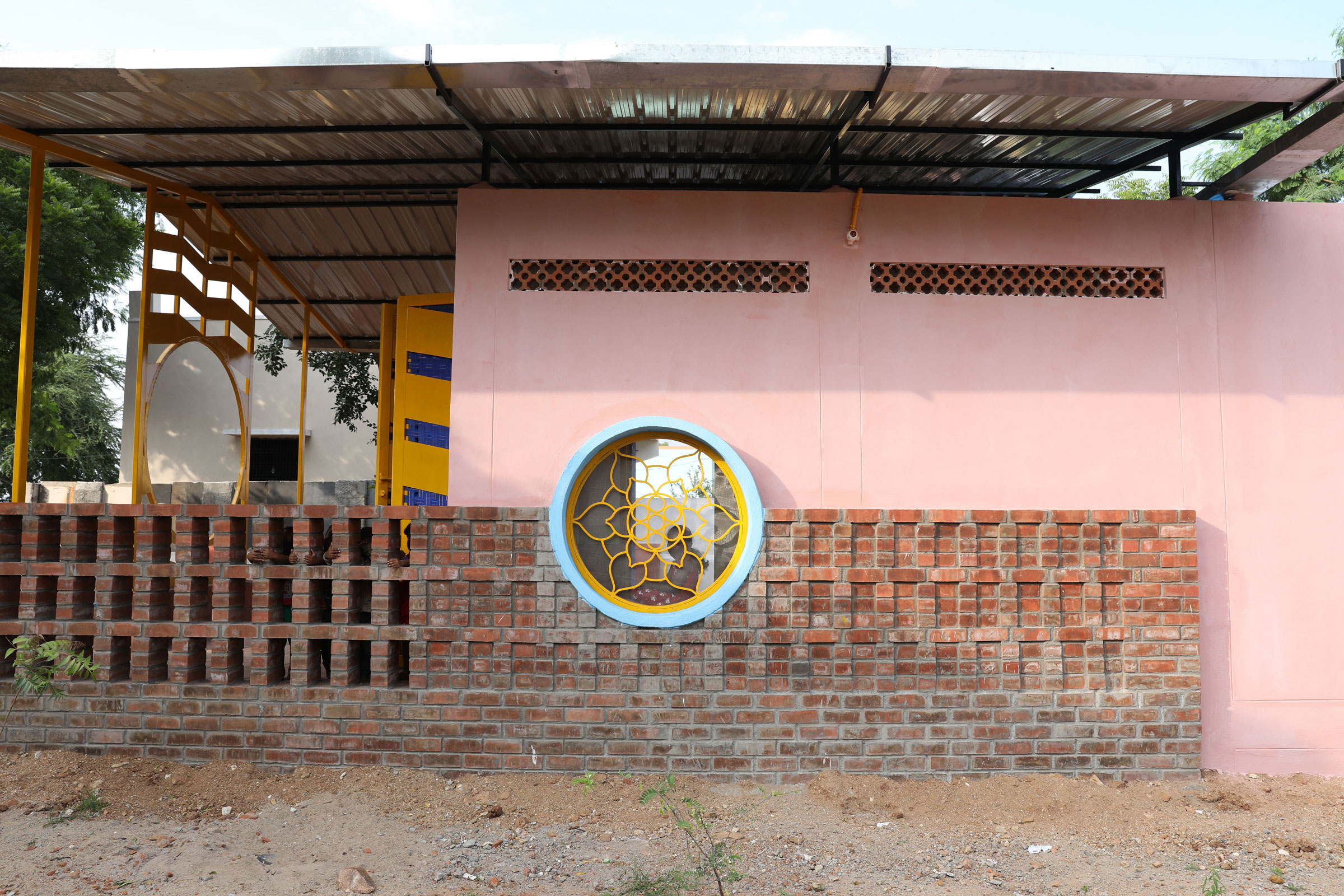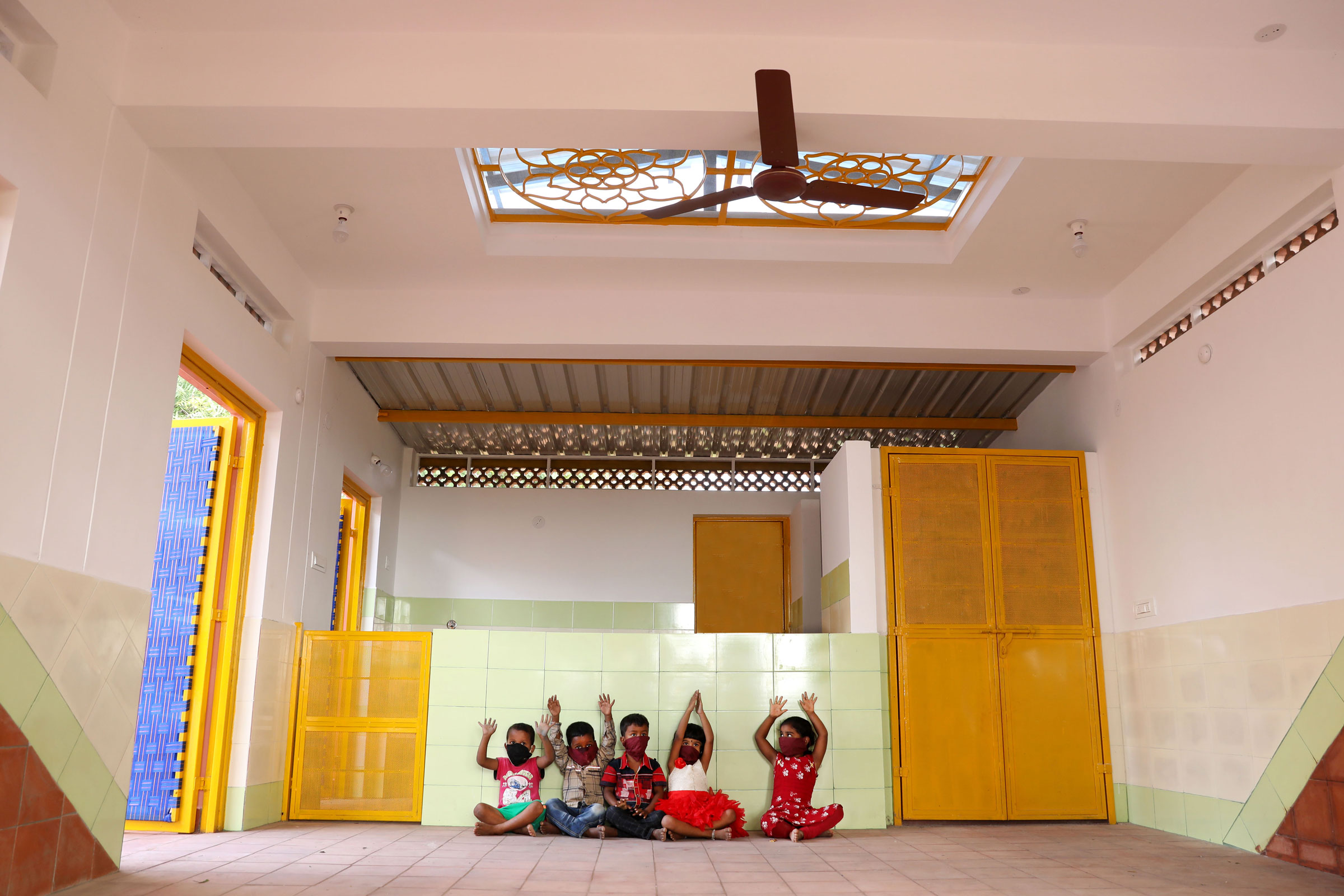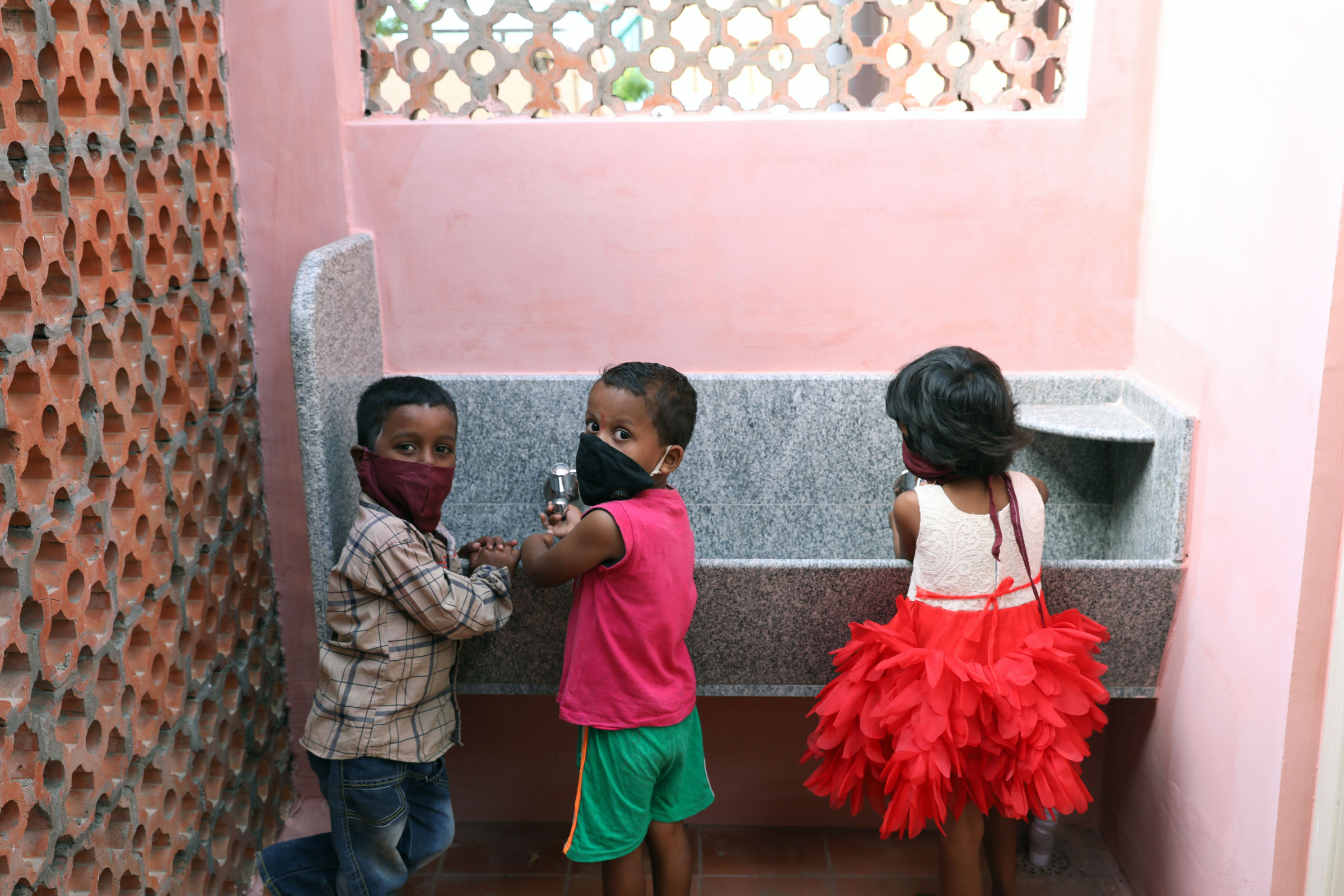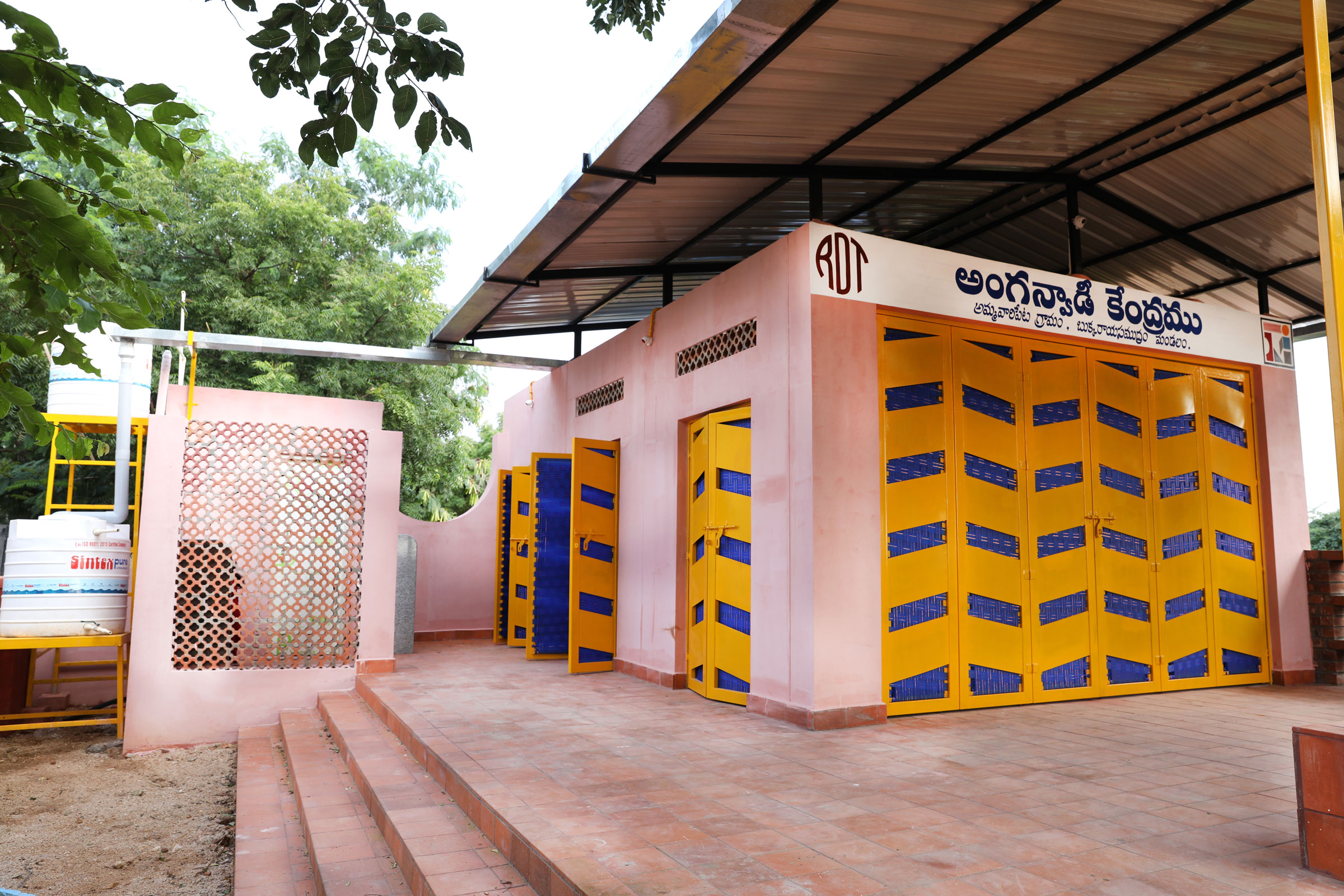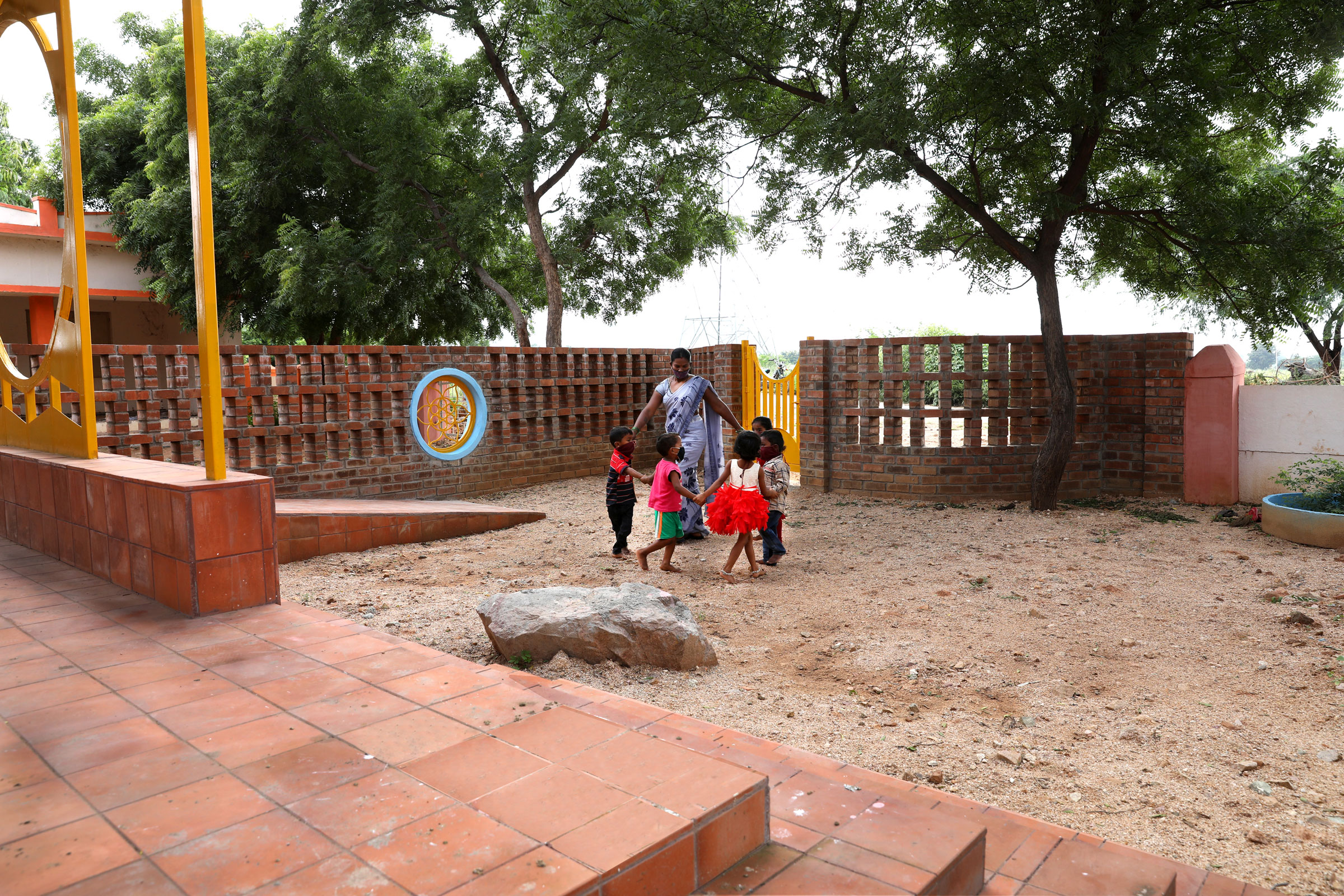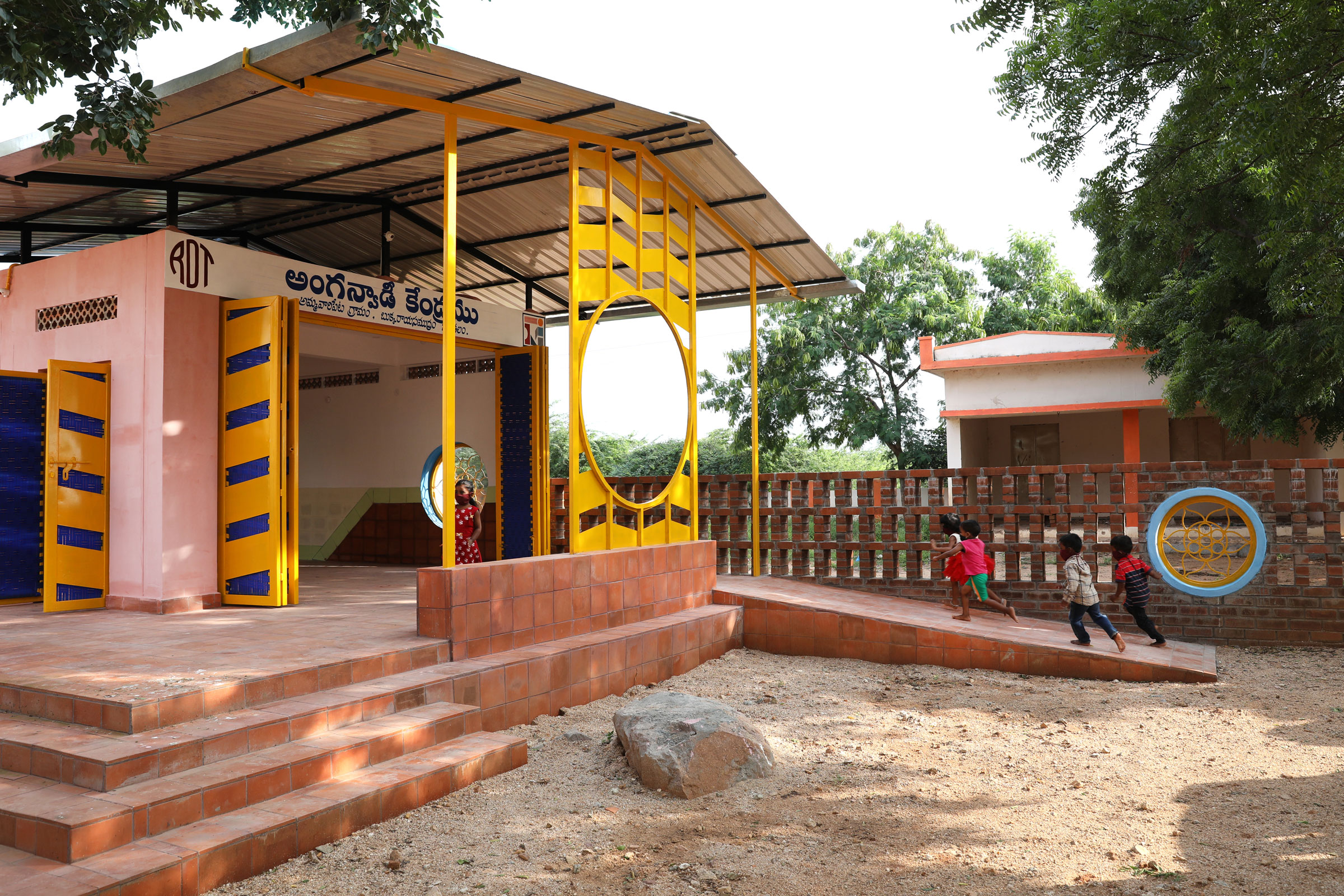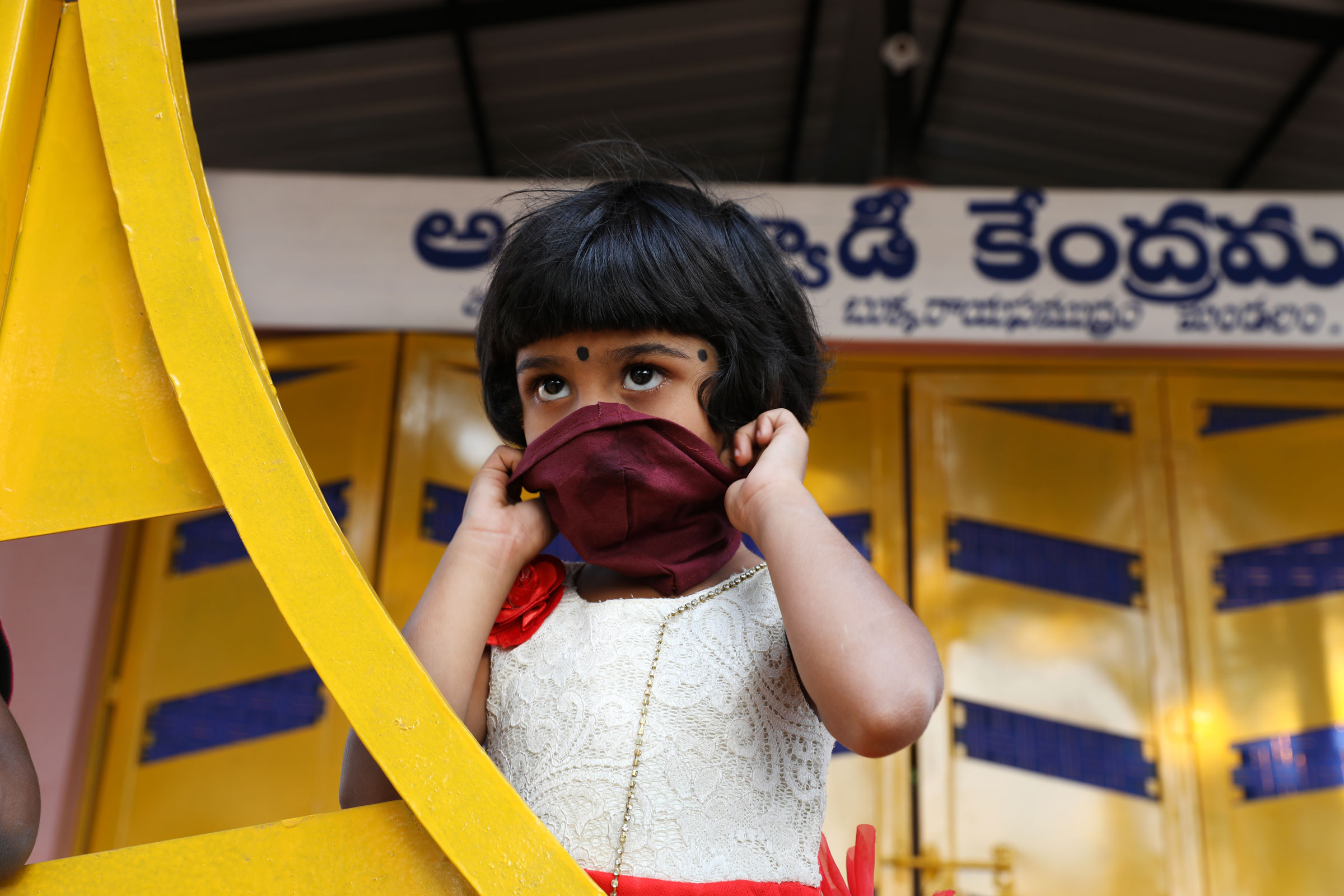 The Anganwadi Project
Designing and building preschools for children in India.
The Anganwadi Project (TAP) designs and builds 'anganwadi' or pre-schools in disadvantaged areas of Gujarat and Andhra Pradesh, India. Director, Felice Burrows, is a committee member of TAP, an Australian NGO, and has volunteered her time designing and managing the construction of a preschool in India.
Harivillu 2 is located in the rural village of Ammavaripeta in the Bukkarayasanudram Mandal in Andhra Pradesh. Requiring close collaboration with local communities, builders and craftspeople, the process used mostly recycled materials to create simple, beautiful space for children to learn. The anganwadi also serves as community centre and delivers programs in early childhood education, well-being, nutrition, hygiene, mother and baby healthcare.
The school incorporated the important design moves of a double-layer roof to mitigate the Indian heat, openings for passive ventilation and incorporation of the existing trees to cool the space. Design elements such as the custom jali metalwork, patterned brickwork and use of colour create a level of detail that highlights the importance of such a building to the community while being an innovative and low-cost method of enhancing the design. A moment of success that reflected TAP philosophies, was to be able to use Cement Stabilised Earth Blocks (CSEB) in the project, using local soil within 20kms of the building site and local labour. The use of CSEB and their success exemplifies sustainable building methods to RDT and the local communities and directly contributes to reduction of pollution.