We work closely with homeowners just like you, whether you're looking to build your dream home, reimagine your current home to make it work for your lifestyle, or increase the value of your property.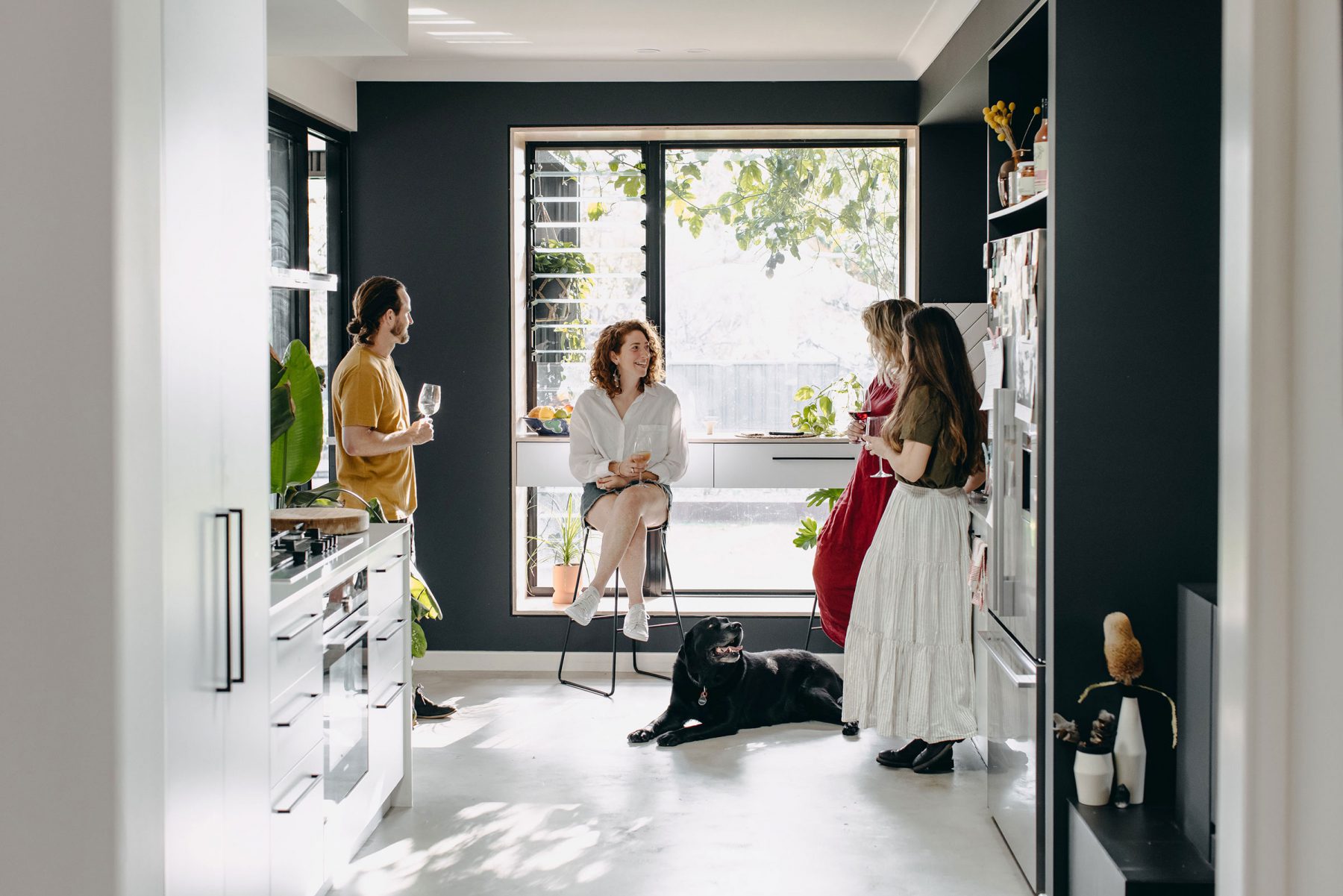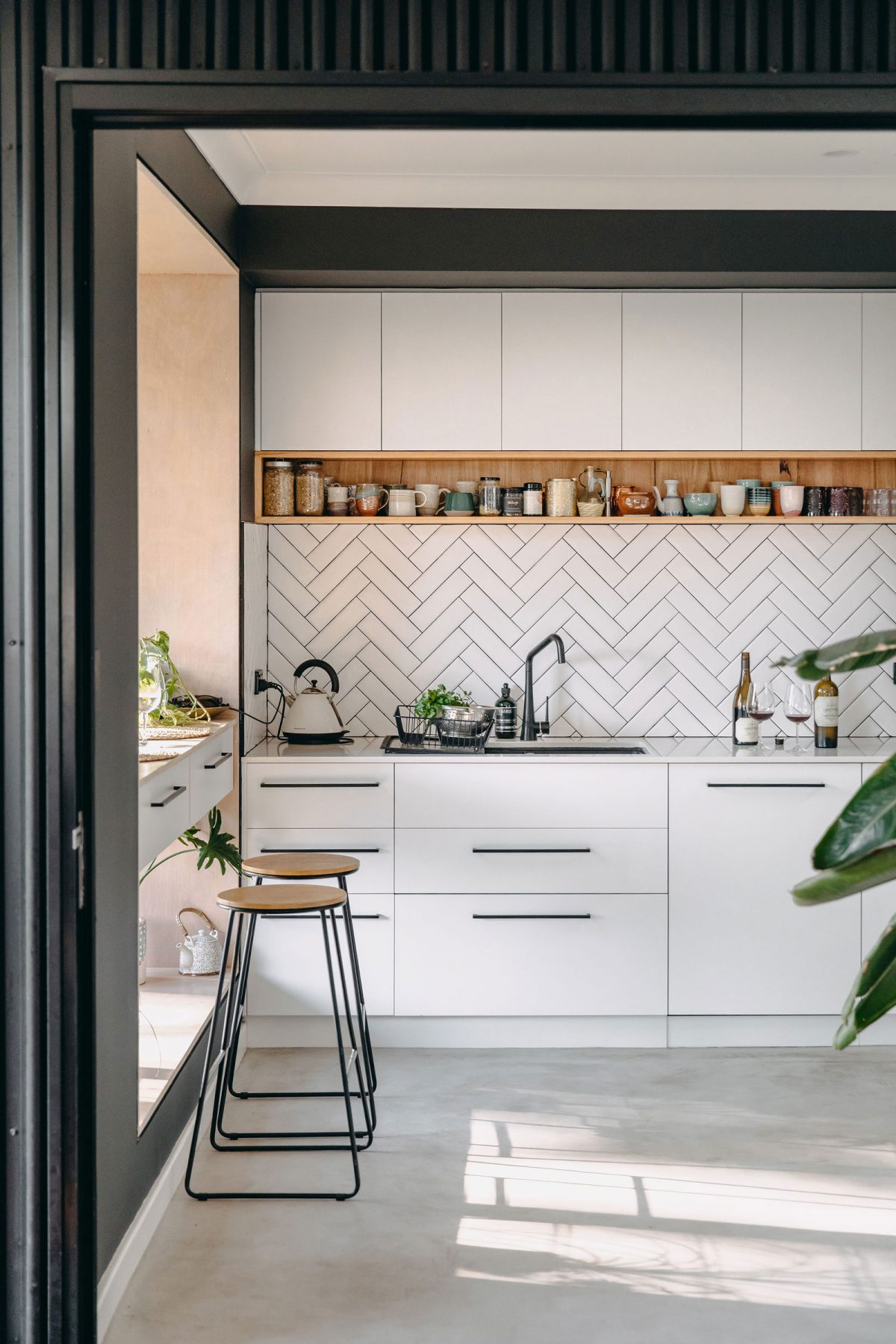 We've made it our mission to understand the core desires of our residential clients so we can guide you with expertise and empathy.
To ensure the best possible outcomes, we're by your side from initial concepts to the final finishes — right through to that last decorative pendant, if you want.
---
01. Residential specialists
We understand the ins-and-outs of council approvals, finding great builders, and creating a home that is both beautiful and functional.
---
02. Owner-operated studio
We're an entirely owner-operated studio so you get an expert team that works with you one-on-one through the whole process.
---
03. Strategic project partner
Our broad knowledge across the design and construct process means we can help you liaise with collaborators, foresee hurdles and ensure an enjoyable, hassle-free project.
---
04. Track record
We have a proven track record helping people like you make their vision a reality — from large-scale renovations to nifty extensions — on time and on budget.
---
05. No-nonsense
We aim to make the complex simple, the fine print more transparent, and a design-and-construct journey an enjoyable one, without pomp or hassle.
---
06. Design that inspires delight
We pride ourselves on delivering tailored design outcomes for any situation, and seek to create spaces that inspire connection, creativity, and delight.
What our clients say
"We wanted to invest in and increase the value of the property. We wanted to pay respects to the property's heritage and combine it with contemporary design. Architects&Co had a vision for the property that matched and enhanced mine. They were honesty, confident, dedicated, hardworking, and talented. They made communication easy, were levelheaded and all round great people. I liked their style too which gave me confidence in trusting their ideas. Everything surpassed expectations. When you hire them, you are getting amazing value."

Simon & Turpy