We help forward-thinking educational organisations increase their impact with student-centred architecture.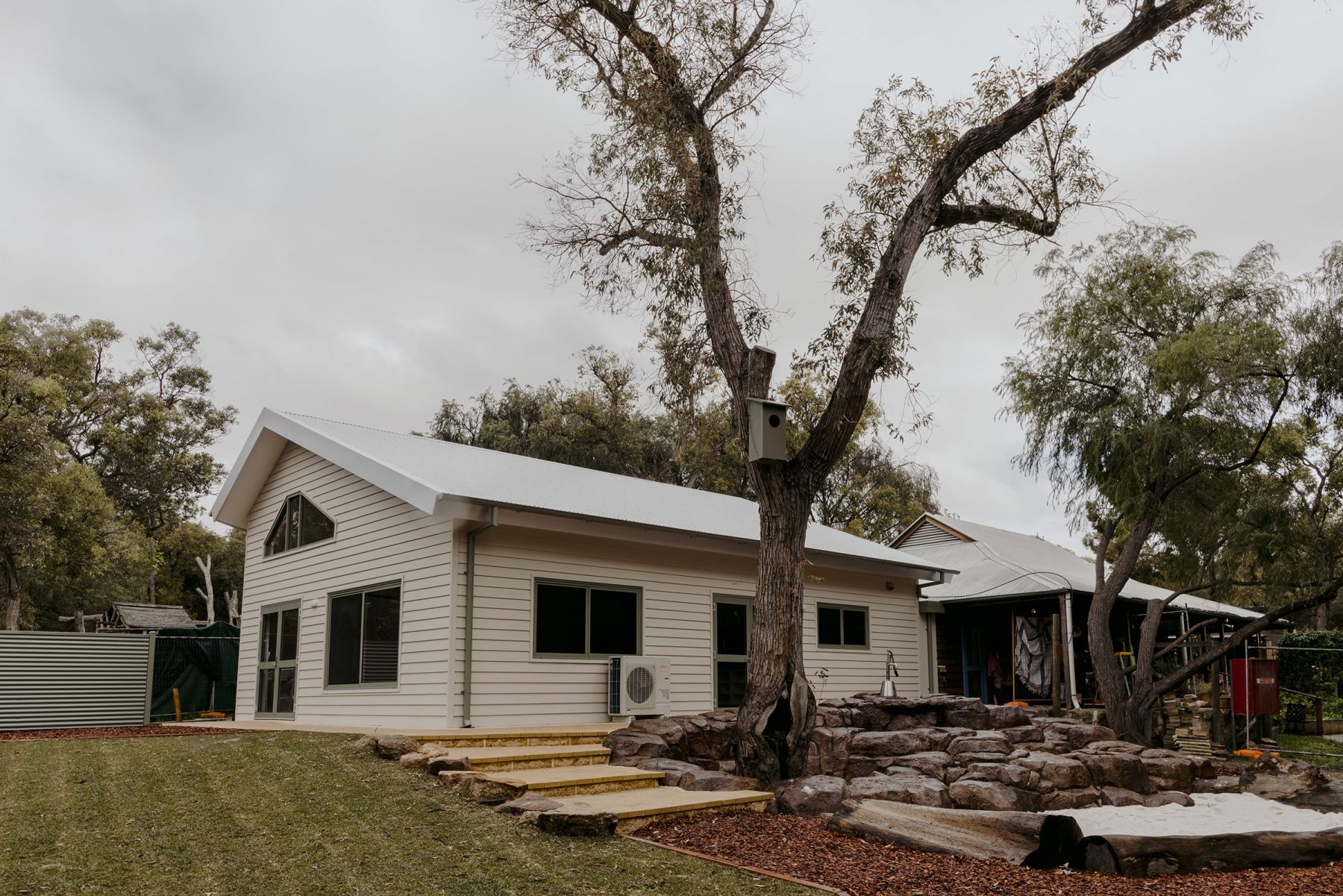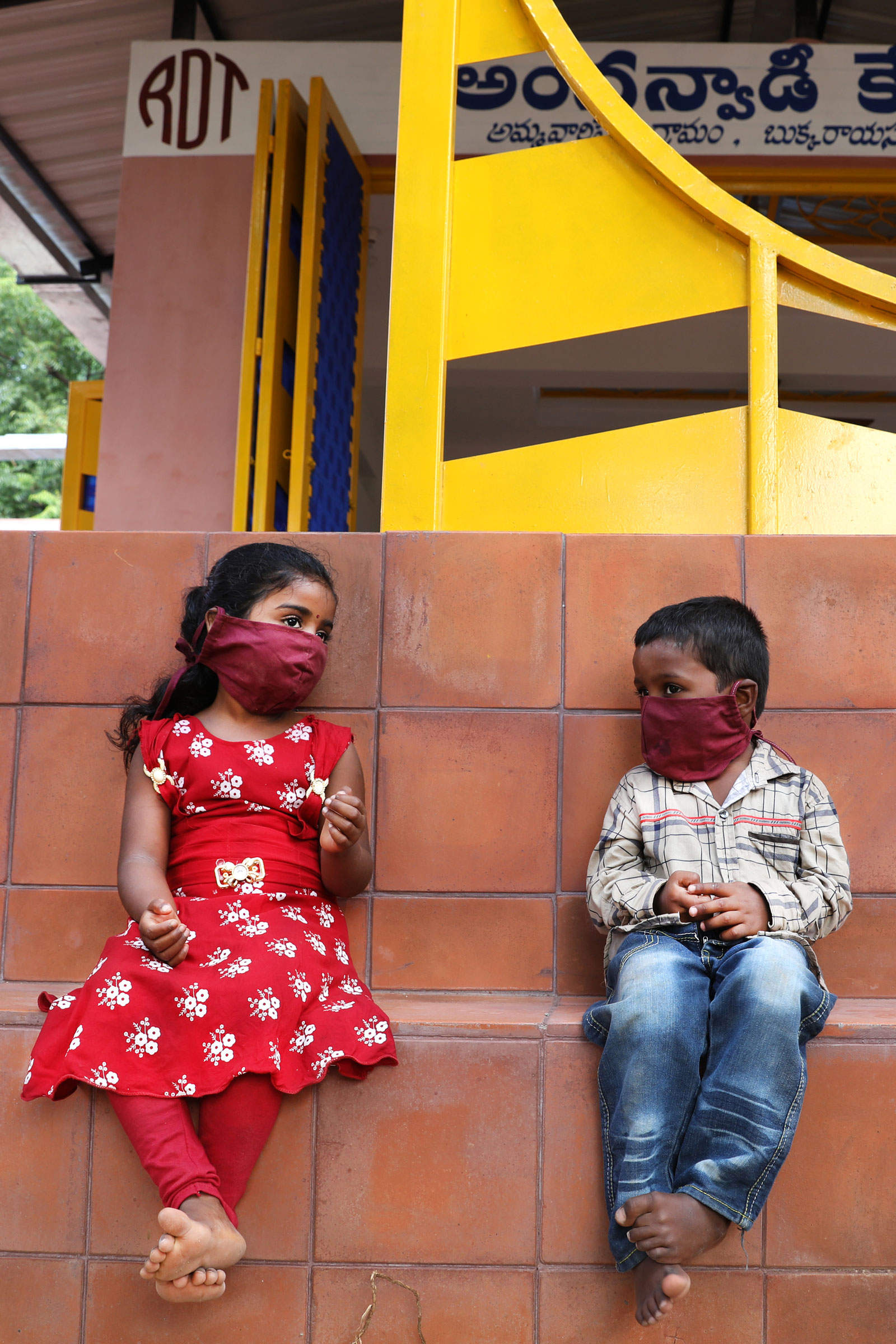 We work with our education clients to achieve meaningful design outcomes in line with their core values, philosophy and goals.
With our proven experience in the field, attention to detail and high-quality finishes, you can rest assured you're in safe hands.
---
01. Education specialists
When you bring us on board you get experienced architects informed by best practices in your niche and a team dedicated to creating remarkable design for education.
---
02. Owner-operated studio
We (the Directors) will be with you at every step, answering your calls, creating innovative designs, pivoting quickly when necessary and building a great relationship with you!
---
03. Strategic project partner
With an end-to-end service, you'll enjoy the benefits of a project partner who has your back every step of the way.
---
04. Proven Impact
We have a proven track record helping WA's biggest organisations create spaces that have impact, from youth centres to universities.
---
05. Design that inspires delight
We work closely with you to achieve your project goals, and create spaces that are bold, perceptive and sociable.
---
06. WA locals
Good educational architecture isn't dependent on geography, but being locals means we understand nuances of contextual factors that contribute to good design.
What our clients say
"It's been very enjoyable working with you on the projects here. You have been a stand out practitioner an its' very heartening to see you bring a level of quality and professionalism to everything. Thank you."

Ben Avery